01
IMPROVE CUSTOMER-FACING ACTIVITIES
Employ data-driven insights to understand your customer behavior and needs better – even better than they do. Top-line impact activated.
02
OPTIMIZE OPERATIONAL EFFICIENCY
Optimize your internal processes and see a difference in the bottom line. Most likely you are already collecting massive amounts of data. Why not use it?
03
CREATE NEW OPPORTUNITIES
Move beyond processes and discover new business models. Harness data to explore new revenue streams and expanded portfolios of offerings.
LET THE

WERK

SPEAK FOR ITSELF
"We turned to Recordly to help us create a tool for tracking campaign performances in real-time and to get valuable insight into our core business in an understandable format. Recordly also created a DataOps framework to improve our data quality and future development possibilities.
Thanks to our work together, we now have a fast-paced and reliable analytics platform. This helps us serve our core business better."
PARTNER AT DUUNITORI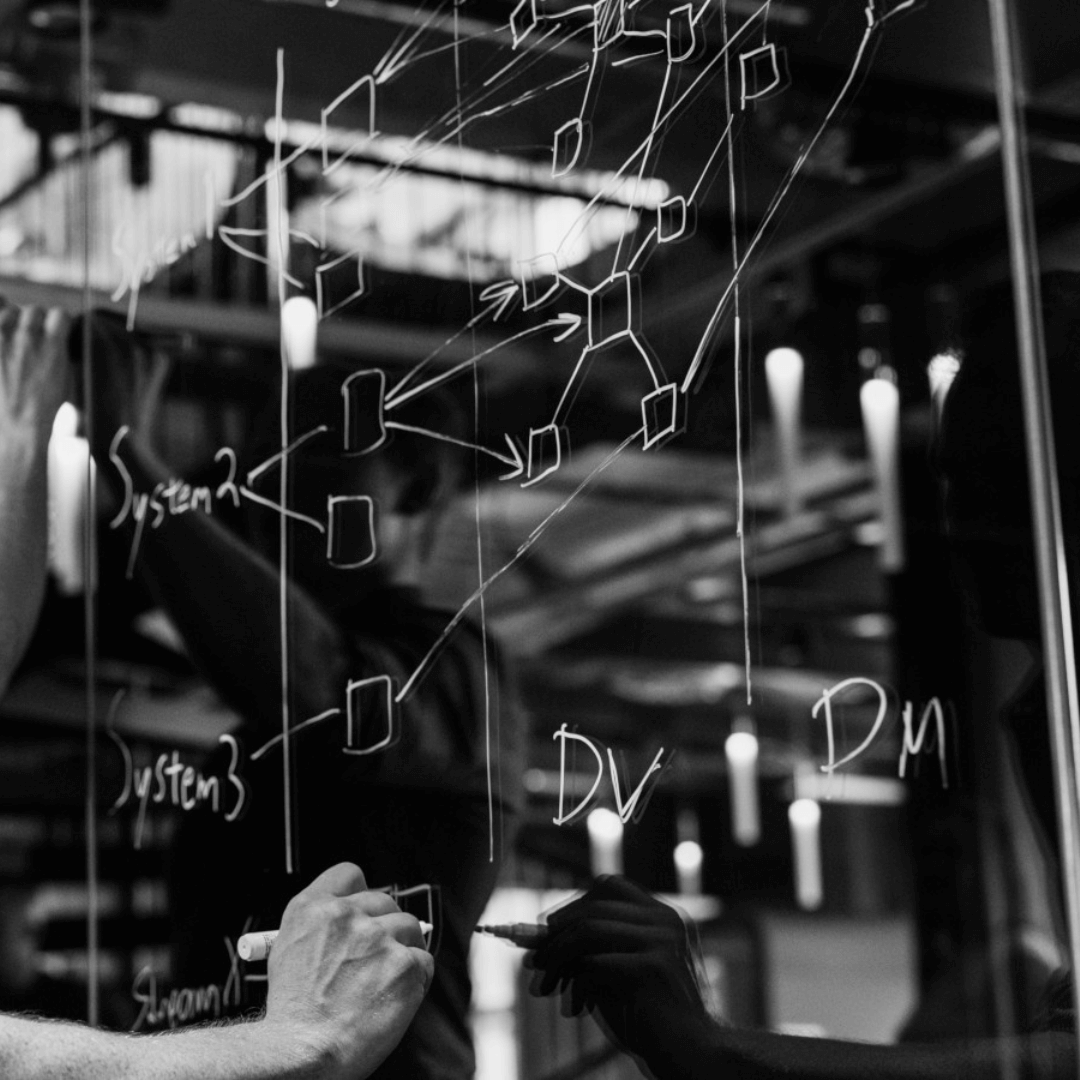 BY

EMPLOYEES

FOR EMPLOYEES
We are here to revolutionize the work of data. That includes the ways of working.
You can think of Recordly as a product that serves the needs of our employees to enable the best help to our customers. We are a growth company built by employees for employees where everyone has a say in what and who we are.