Here's How You Get Value from your business data

02
Technology & Infra­structure
Your data and legacy systems don't support your business. You need scalable, robust, and secure data that are in your control.
03
Data Management & Governance
The IT department is pulling hairs out of their scalp and the business side is rolling their eyes. We'll help your business and IT department team up and learn to love working together.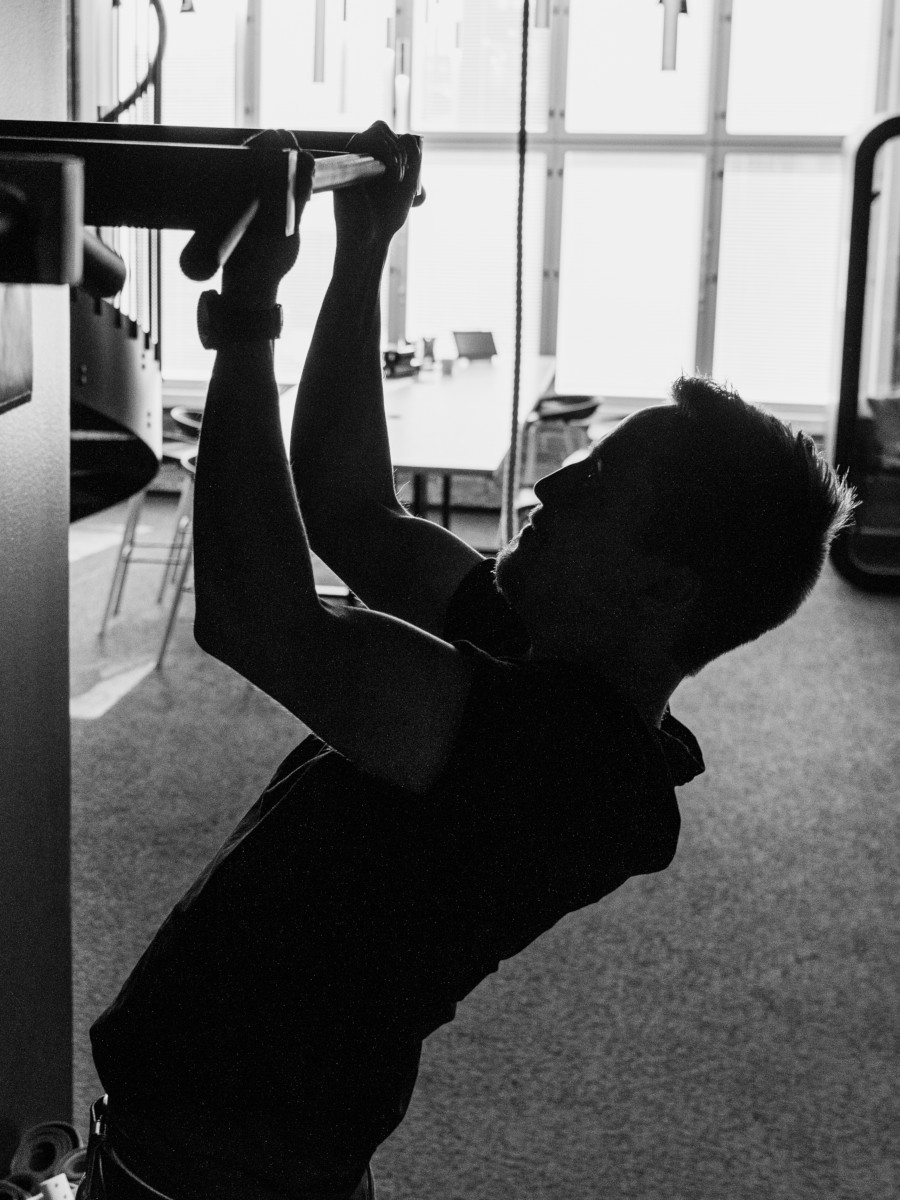 Doing your best work while being you all the way
By profession, we are data engineers, data architects, data scientists, and consultants. At heart, we are digital change agents.
We are highly skilled and down-to-earth people. We build relationships on trust, honesty, and good vibes. We are easy to talk to and speak the languages of Biz, IT, and data fluently.
It is our job to find human-sized solutions to complex data problems together with you. And we take our job seriously.
Clients who Lead in the Data Business