Here's what you get when you work at Recordly
Remote first
You work where it suits you the best. Be it in your undies, soaking in your bathtub in Lappeenranta, or blasting Iron Maiden through the roof in your dungeon at a remote cabin in Ivalo. The next stop is remote Europe, and we don't mind getting emails from Downunder either.
You All the Way
It's kind of important that you are comfortable where you work. No closets are needed for skeletons of any kind. We encourage you to fail and learn from it. No judgemental looks. Love all the way. We want you to be you. That's how you do your best work, right?
Love for Data
Love working with projects that have to do with data? Does machine learning make you feel giddy inside? Our clients want to lead with data and want the best possible data solutions. If that's the way your cookie crumbles, then c'mon home pal.
Get Paid at the Market rate
The pay you get matches the market level. With Recordly's success, you'll get a slice of the profits too. Plus, you get your own company credit card, phone, and computer (<- choose what you need) to get your work done right.
Community & Hackathons
Being part of a tribe gives you a sense of belonging and comfort. A nest where you can come up with your best ideas with people your care about. A place where you grow and level up your skills. Oh, and did we mention we got hackathons every month?
Choose Your Own Projects
When you get to work on projects you are passionate about with people who pump you up (and sometimes pick you up too), that's when you start pulling rabbits out of hats, don't you agree? So choose the projects that fit you.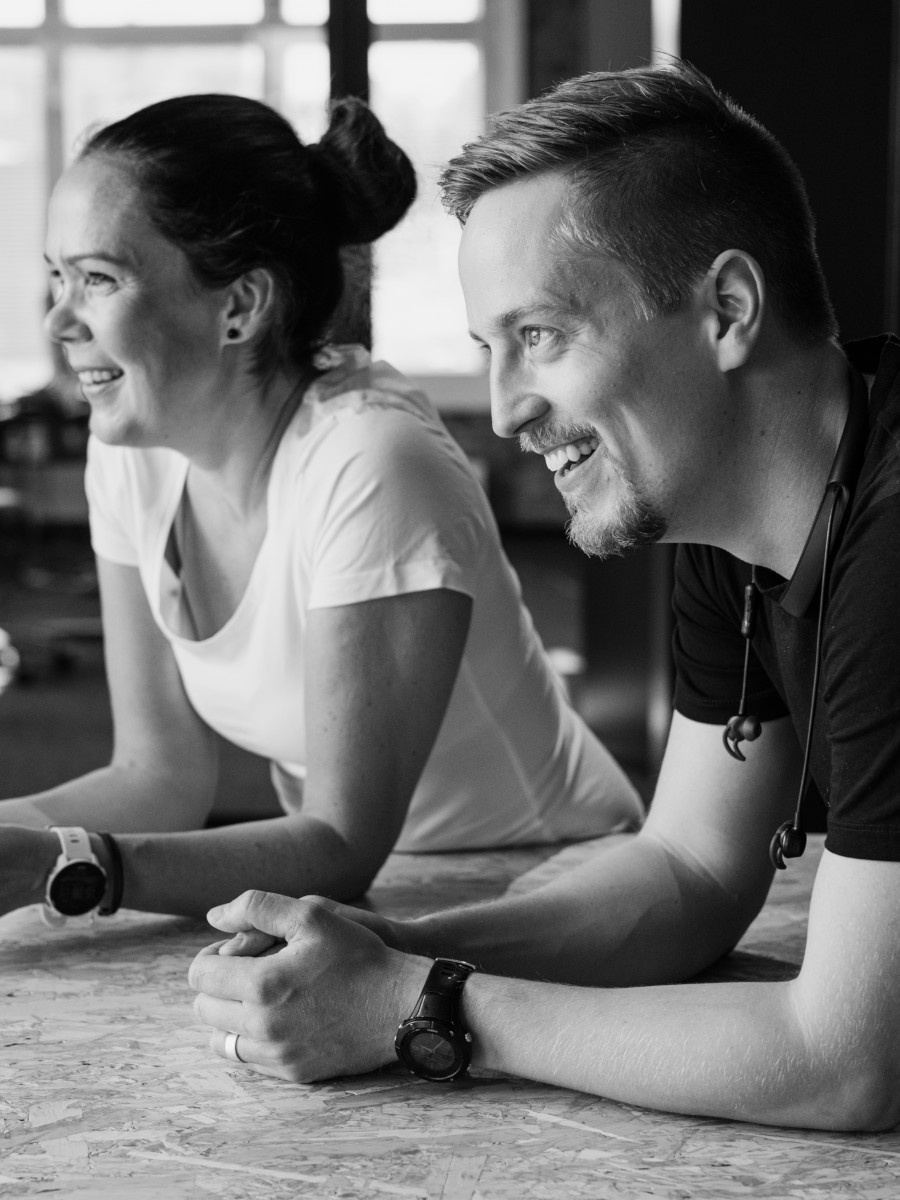 By employees for employees
We want a working life that is more passionate and innovative. Where inclusivity is the norm.
"See it fix it" is one of the pillars of our culture. Long story short, meet Recordly. Only with passionate and talented people we can reach the ambition level that is needed to be competitive here in the North.
It is not about pingpong tables and free coke from vending machines. We have a vision about finding a purpose, sharing the risk and the profit — and how to do it together. So we created a workplace by employees for employees.
Here's what we got open right now. If you don't see a perfect job opportunity for yourself below, please do send us an open application.
| | | |
| --- | --- | --- |
| Data Architect | Remote, Helsinki, Tampere | Read more |
| Data Engineer | Remote, Helsinki, Tampere | Read more |
| Machine Learning Engineer Lover | Remote, Helsinki, Tampere | Read more |
| Sales Executive | Helsinki | Read more |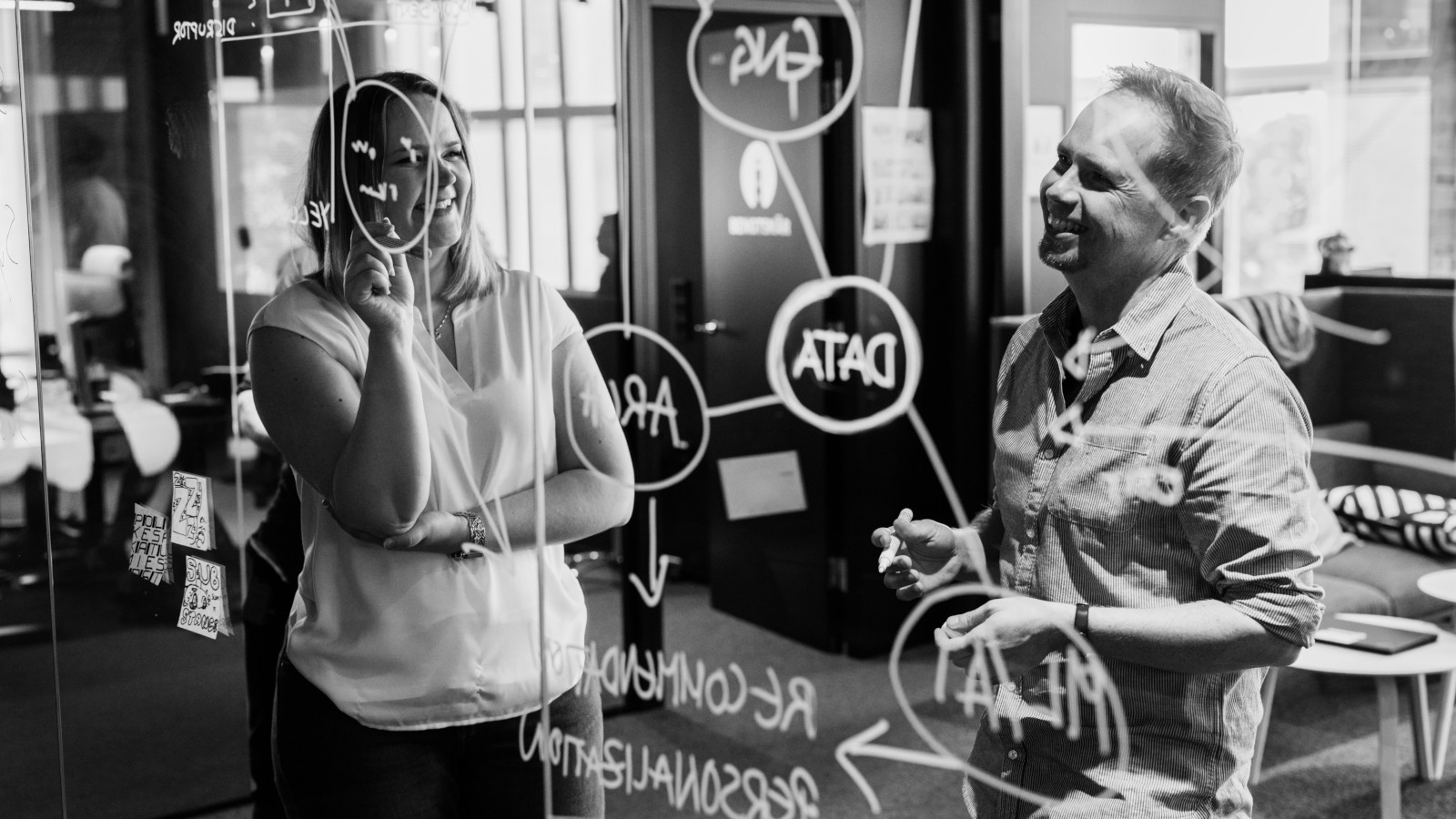 ---
Company built like a product with versioning
The world keeps changing. Companies should too. We have experienced first-hand how personnel and management can operate in different bubbles. And when management makes changes solely based on their reality, the company doesn't really serve the day-to-day needs of the people.
We think of Recordly as a product. A product that serves the needs of our employees and our customers. As a growth company that is built by employees for employees, we know that it is vital that everyone has a say in what and who we are.
We want to develop Recordly consciously — with structure. Versioning is our way of embedding change management into the company's DNA. With scenario planning, hackathons, and regular releases, we can ensure that change is planned, structured, and documented. We make sure that the changes and decisions are transparent and communicated to everybody working at Recordly.
As Recordly evolves, there are bound to be growing pains. New features of Recordly are taken into use and others come to the end of their lifecycle. Anyone can join the work for the next release and anyone can opt-out.
Changing our values or meddling with the core building blocks of Recordly is not something we take lightly. But if it is needed, we will do it. We don't want our people to experience change fatigue either or have their psychological safety threatened with too many changes at once. Versioning is our tool to ensure that Recordly is resilient, robust, and future-proof as a company.
Meet Your future colleagues