Hold that thought. Let us introduce ourselves first:
Alright chieftain, you're up
---
We believe the winners of data-driven business are the companies that are able to create an environment where business and IT work seamlessly together. We are here to enable that.
By profession, we are data engineers, data architects, data scientists, and ML lovers. At heart, we are digital change agents who, as you maybe noticed, want to do things a bit differently. And we are always happy to hear from a fellow pioneer curious to join the band!
Here's what we got open right now. If you don't see a perfect job opportunity for yourself below, please do send us an open application.
| | | |
| --- | --- | --- |
| (Senior) Sales Executive | Remote, Helsinki | Read more |
| Data Architect | Remote, Helsinki, Tampere | Read more |
| Data Engineer | Remote, Helsinki, Tampere | Read more |
| Machine Learning Engineer Lover | Remote, Helsinki, Tampere | Read more |
BY EMPLOYEES FOR EMPLOYEES
The world keeps changing, companies should too. We have experienced first-hand how personnel and management can operate in different bubbles. And when management makes changes solely based on their reality, the company doesn't really serve the day-to-day needs of the people.

You can think of Recordly as a product that serves the needs of our employees to enable the best help to our customers. We develop Recordly consciously through collective versioning so that everyone has a say in who and what we are.
Collective versioning is our tool to ensure that Recordly is resilient, robust, and future-proof as a company. And above all, built by the employees for the employees.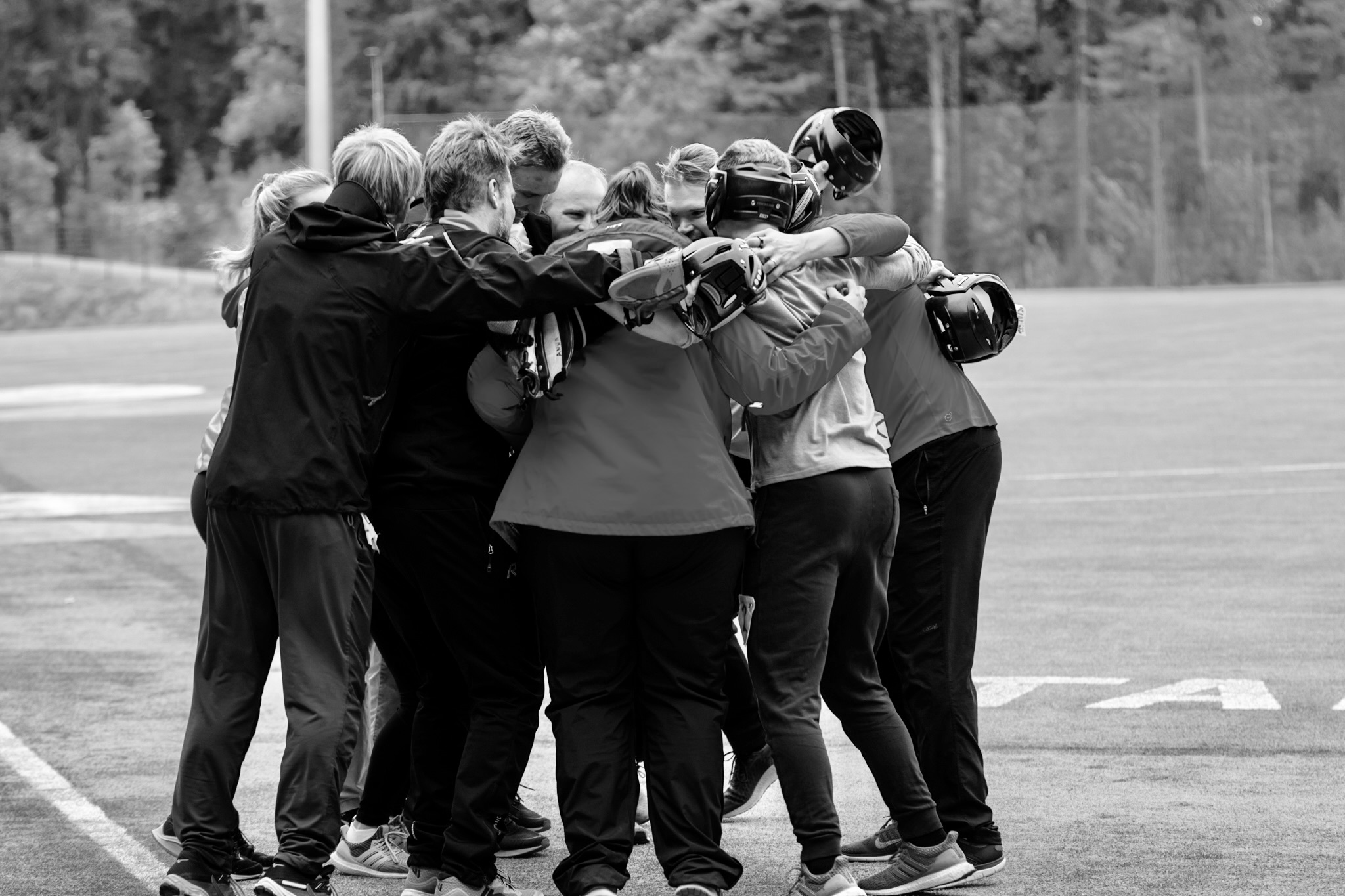 Here's what you get when you work at Recordly
Remote first
You work where it suits you the best. Be it in your undies, soaking in your bathtub in Lappeenranta, or blasting Iron Maiden through the roof in your dungeon at a remote cabin in Ivalo. The next stop is remote Europe, and we don't mind getting emails from Downunder either.
You All the Way
It's kind of important that you are comfortable where you work. No closets are needed for skeletons of any kind. We encourage you to fail and learn from it. No judgemental looks. Love all the way. We want you to be you. That's how you do your best work, right?
Love for Data
Love working with projects that have to do with data? Does machine learning make you feel giddy inside? Our clients want to lead with data and want the best possible data solutions. If that's the way your cookie crumbles, then c'mon home pal.
Get Paid at the Market rate
The pay you get matches the market level. With Recordly's success, you'll get a slice of the profits too. Plus, you get your own company credit card, phone, and computer (<- choose what you need) to get your work done right.
Community & Hackathons
Being part of a tribe gives you a sense of belonging and comfort. A nest where you can come up with your best ideas with people your care about. A place where you grow and level up your skills. Oh, and did we mention we got hackathons every month?
Choose Your Own Projects
When you get to work on projects you are passionate about with people who pump you up (and sometimes pick you up too), that's when you start pulling rabbits out of hats, don't you agree? So choose the projects that fit you.
Meet some of Your future colleagues