Looking around, there aren't that many data success stories. We are here to change that.
THE

BUSINESS DATA

COMPANY
It sometimes feels like data is the Holy Grail of the 21st century; the answer to all questions and the key to all doors. And everyone claims to do it.
But how many organizations actually embrace data culture? And no, we're not referring to neat figures on Power BI or data platforms with all the (often unnecessary) bells and whistles.
Does your data bridge business and IT? Is it a link between tech-savvy solutions and tangible results in the bottom line? Now that's what this is about.
Recordly exists to revolutionize the work of data. We are the data-love child of the Futurice family.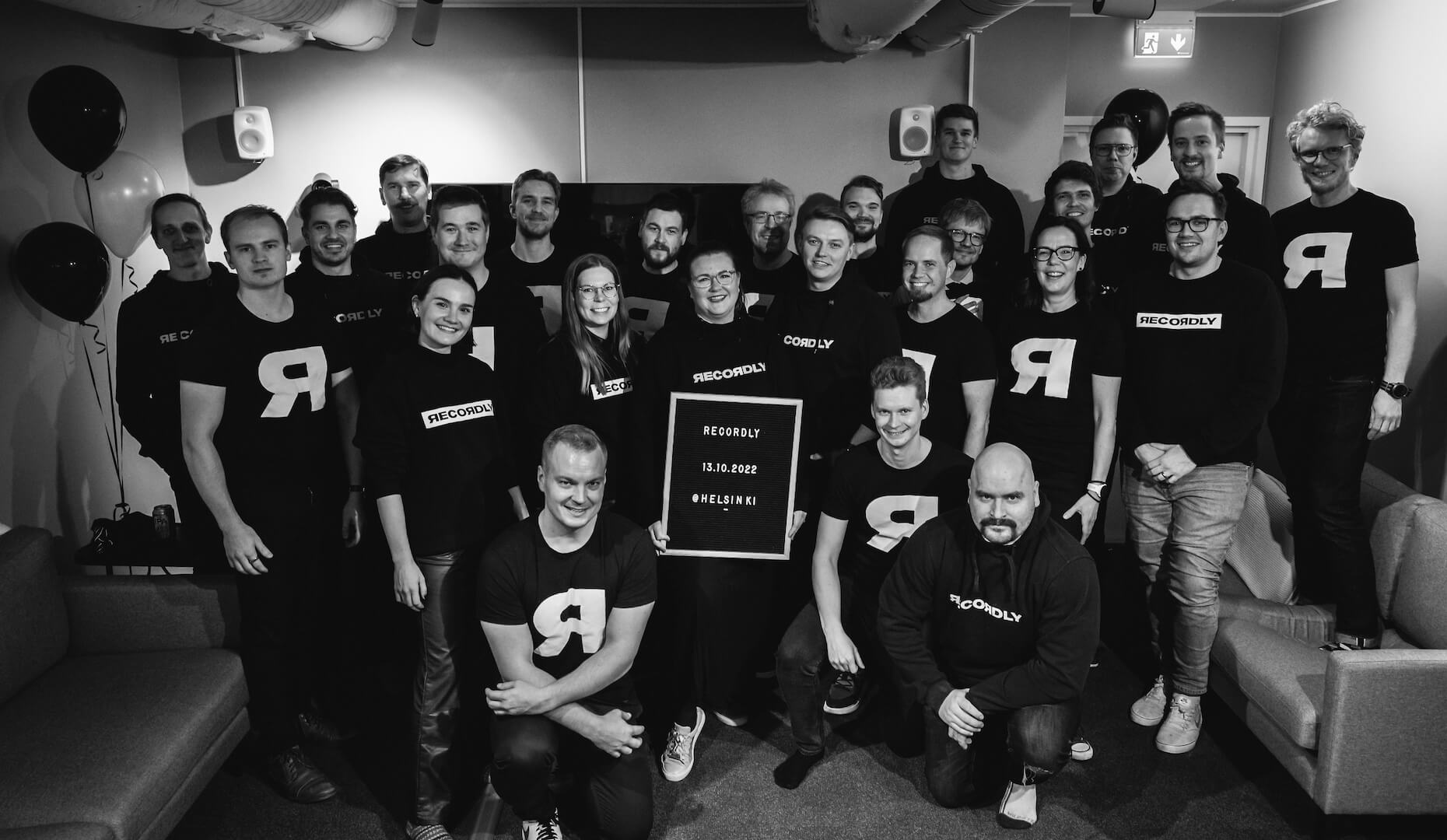 Our cultural building blocks form a strong foundation for everything that we do
Trust in people like there's no tomorrow
We believe in people. We believe in their best intentions. That's the core of our existence. People work with genuine interests and values that drive their actions. We work also to gain trust in our partnerships. By building on top of trust, you can make miracles.
Honesty is the best policy
We live true to our values and thus can be transparent. Unnecessary secrecy takes energy from more significant matters. We talk about everything openly, and if something hasn't been shared or is shrouded in mystery, we will answer. No questions are off-limits.

Internally this means that company data (turnover, EBIT, salaries) is available to everyone and we encourage everyone to understand how our result is derived.
Stay ahead of the game
Being a pioneer is the lifeblood of our existence. It's about taking on new challenges and actively sharing knowledge. It's a motivator for our people and our customers. When we win or when we fall, we should always learn the reasons why - we thrive to become better.
With us you can eat the cake and save it too
We are passionate about our work but want our people to have sensible working hours. Work is only a part of life.
Also, we want to share the financial success with our employees so they can feel ownership over the company and enjoy their life more fully.
Even though we are high on tech we are down to earth
See it fix it attitude. When something is off we roll our sleeves and make it right. It's not always fun and games and we know that.
We understand that growth requires looking at things from a different angle. We are ready for some compromises when it comes to the greater good.
We accept that some things just don't work like we thought they would. The world changes around us and there's nothing we can do. We react and evolve accordingly and create even better versions of the company.
LET'S SET THE RECORD STRAIGHT
We see ourselves as the catalyst for change in the way data solutions are developed. We create an extraordinary impact in the world through pioneering culture and work with business data.
Founded in 2021, our band is already 35+ strong and growing. Our clients vary from disruptors at the beginning of their journeys to global conglomerates with yearly revenues of almost 10 billion euros. The red thread? Data maturity and concrete impact.
MAKE YOUR DATA

RAIN
The winners of data-driven business are the companies that are able to create an environment where business and IT work seamlessly together. Correctly managed business data increases revenue growth and operational efficiency. Ultimately, it unlocks new opportunities.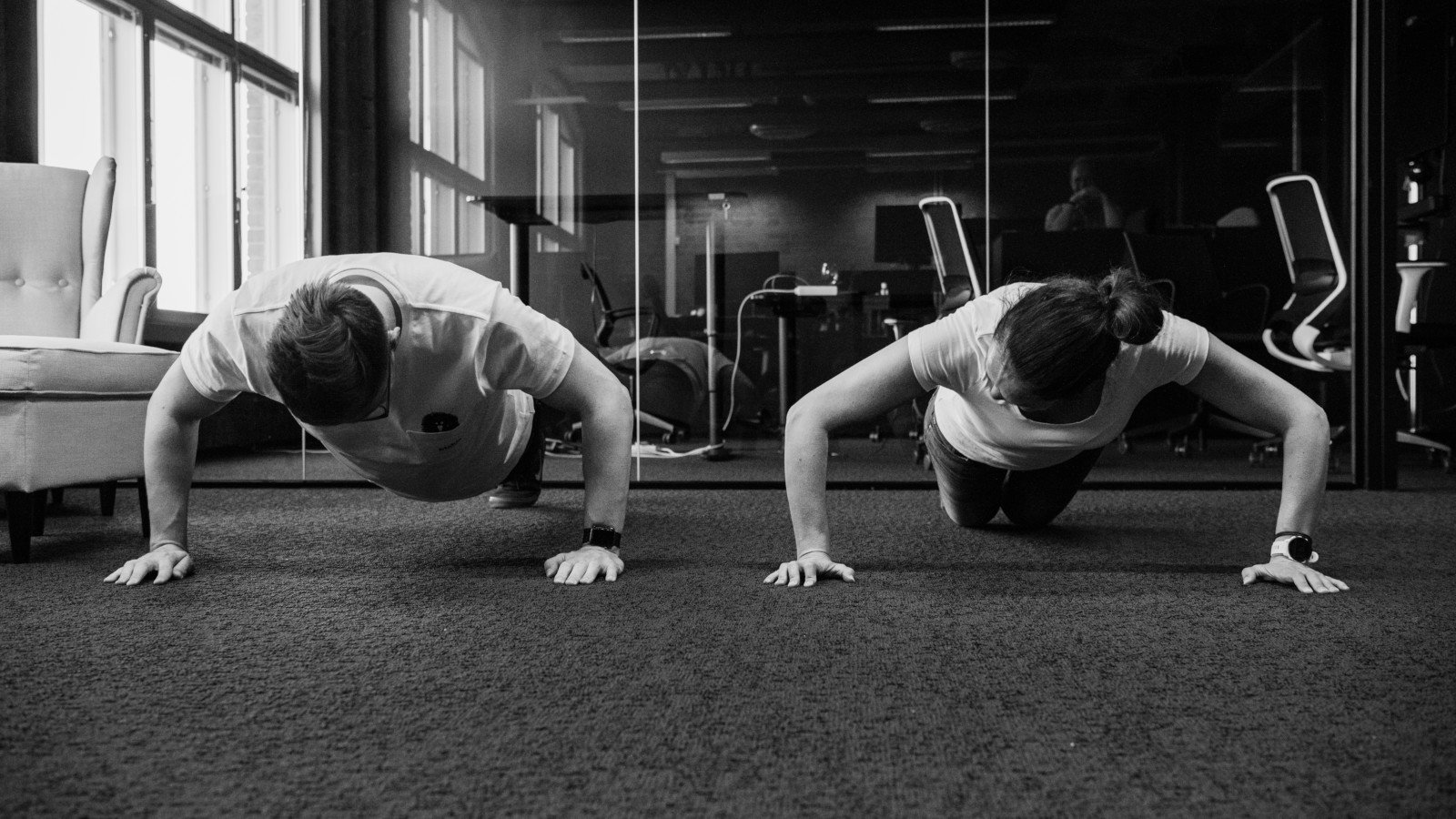 WE'RE WAITING FOR

YOU
It is not about ping-pong tables and free coke from vending machines. We have a vision of our purpose and the road ahead with challenges and victories that we face together. Everyone in the band has a say in what and who we are. That's what it means to be built by the employees for the employees.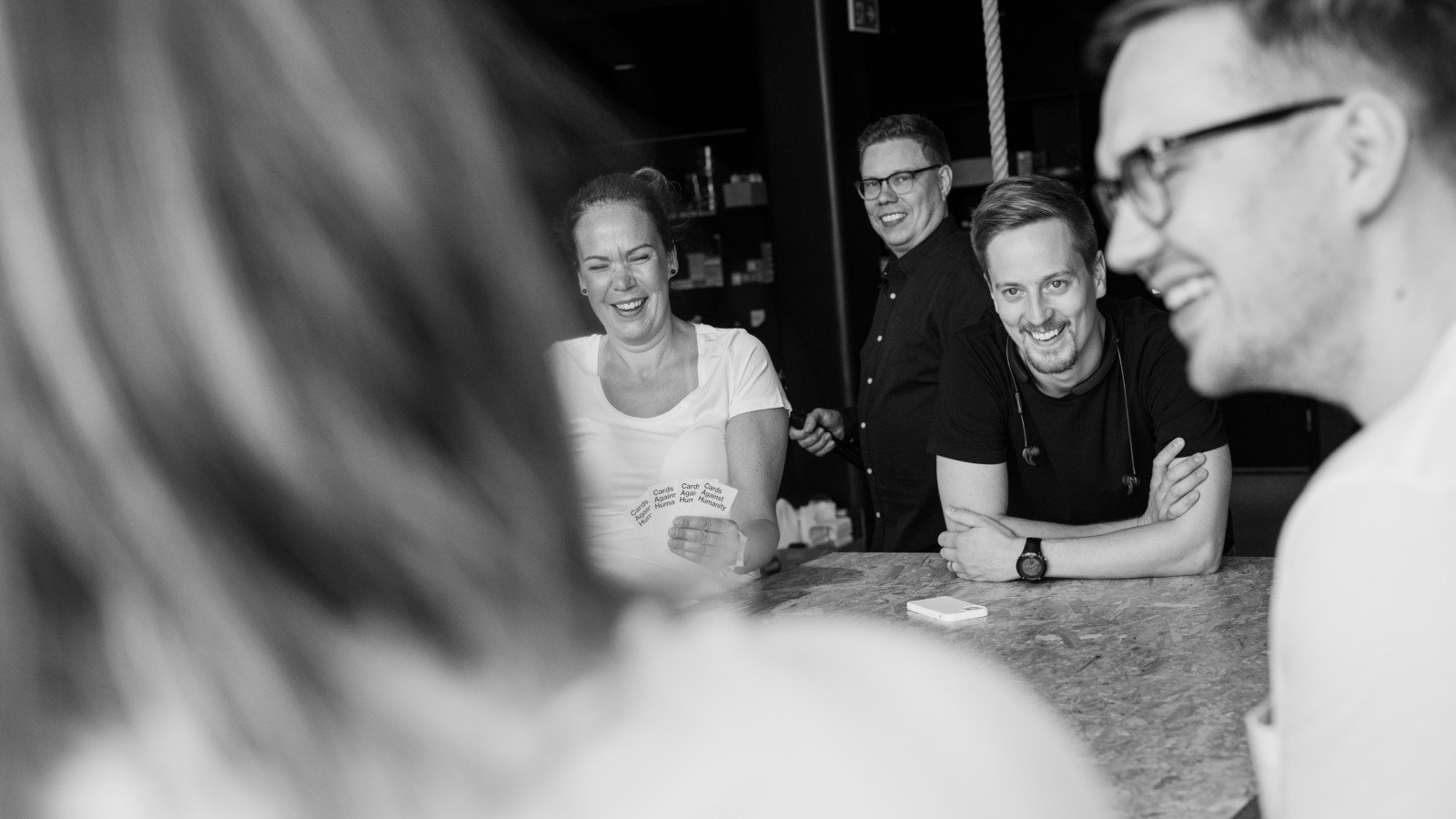 Our mission is to define how humans and data co-operate
Contact
SOMETHING ON YOUR MIND? DON'T BE A STRANGER, HIT US UP!