It's 2022, and neither your data nor your infrastructure are truly robust and secure
The mass digitalization during COVID-19 called the bluff of many companies. Services and infrastructure just weren't at the level where they should have been. Businesses have experienced the pain of forced change and realized they were unable to achieve the goals they wanted to with the business data they had.
Of course, some have started to experiment with data but it is like plastic surgery - skin deep. The data engineering and business transformation that is needed is like deep heart surgery - fundamental and strenuous. That is what we do at Recordly. And we love it.
Our mission is to define how humans and data co-operate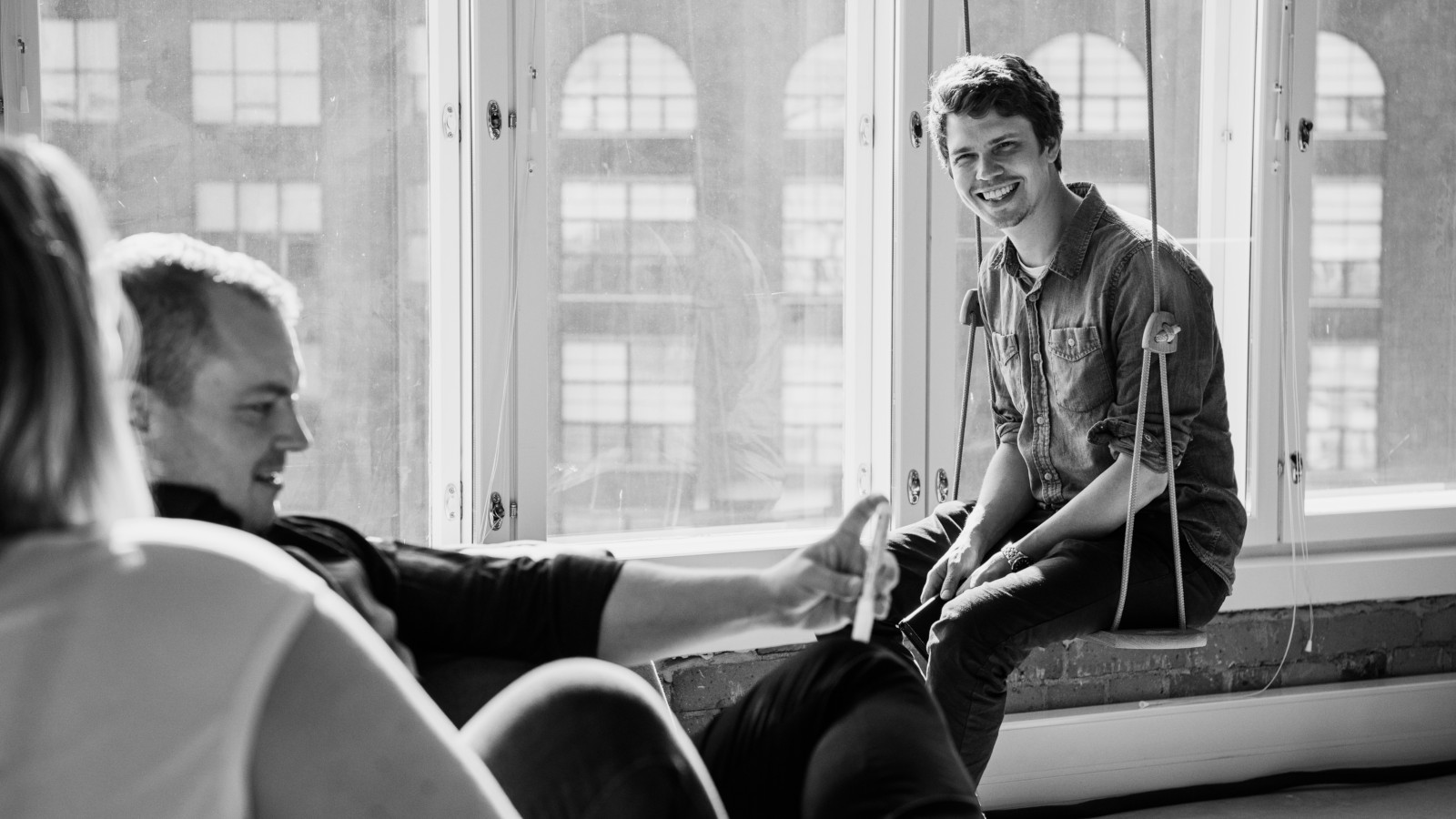 ---
Let's set the record straight
Looking around, there aren't that many data success stories.
At Recordly, we believe that the winners of data-driven business are the companies that are able to create an environment where business and IT work seamlessly together. Correctly managed business data unlocks new opportunities when people across the organization combine their knowledge around the unique and unified business data asset.
We see ourselves as the catalyst for change in the way data solutions are developed so that they enable humans and data to co-operate.

Recordly exists to create an extraordinary impact on the world through our culture and pioneering with business data.

We speak business.
We know data.
We write code.
We are Recordly, the business data company.
Our cultural building blocks form a strong foundation for everything that we do
Trust in people like there's no tomorrow
We believe in people. We believe in their best intentions. That's the core of our existence. People work with genuine interests and values that drive their actions. We work also to gain trust in our partnerships. By building on top of trust, you can make miracles.
Honesty is the best policy
We live true to our values and thus can be transparent. Unnecessary secrecy takes energy from more significant matters. We talk about everything openly, and if something hasn't been shared or is shrouded in mystery, we will answer. No questions are off-limits.

Internally this means that company data (turnover, EBIT, salaries) is available to everyone and we encourage everyone to understand how our result is derived.
Stay ahead of the game
Being a pioneer is the lifeblood of our existence. It's about taking on new challenges and actively sharing knowledge. It's a motivator for our people and our customers. When we win or when we fall, we should always learn the reasons why - we thrive to become better.
With us you can eat the cake and save it too
We are passionate about our work but want our people to have sensible working hours. Work is only a part of life.
Also, we want to share the financial success with our employees so they can feel ownership over the company and enjoy their life more fully.
Even though we are high on tech we are down to earth
See it fix it attitude. When something is off we roll our sleeves and make it right. It's not always fun and games and we know that.
We understand that growth requires looking at things from a different angle. We are ready for some compromises when it comes to the greater good.
We accept that some things just don't work like we thought they would. The world changes around us and there's nothing we can do. We react and evolve accordingly and create even better versions of the company.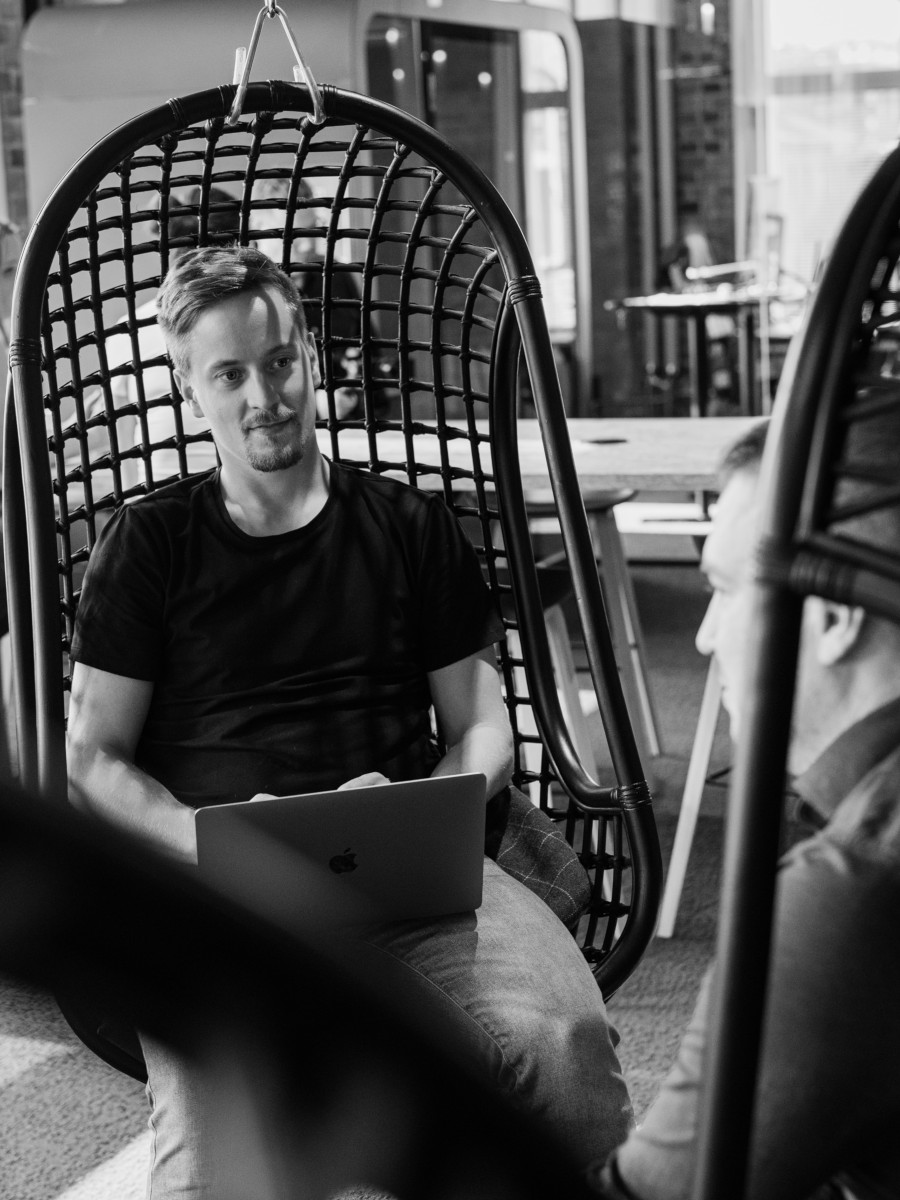 By employees for employees
By profession, we are data engineers, data architects, data scientists, and consultants. At heart, we are digital change agents.
We are highly skilled and down to earth people. We build relationships on trust, honesty, and good vibes. We are easy to talk to and we speak the languages of Biz, IT, and data fluently.
It is our job to find human-sized solutions to complex data problems together with you. And we take our job seriously.
These Are the Peeps You Get to Kick IT With
Contact
Alright chieftain let's tech the heck out of your data