---
5 reasons why your business data fails to deliver real value
Ask yourself: what is the real, measurable value that the business data should deliver? Why does it matter? Do I know for sure that I have the right data? If you can't answer all three of these questions, the data will always fail to deliver what you want.
Technology alone does not guarantee that your business data solutions provide real value. People and processes also need to be considered to ensure that you get the most out of your data. And you need to make sure there is a real business need for the solution.
Sorry to say, but most of the time your data is not as good as you think. Data quality will make or break your business case.
Business data is not the responsibility of IT. Nor is it the responsibility of business. Everybody in your company needs to take ownership of the business data and ensure that it delivers value. You are going to have to work together on this one.
Failure to communicate can ruin the best of plans. You need to make sure that your people have the required skills, information and knowledge, and use the same language while working with your business data solutions.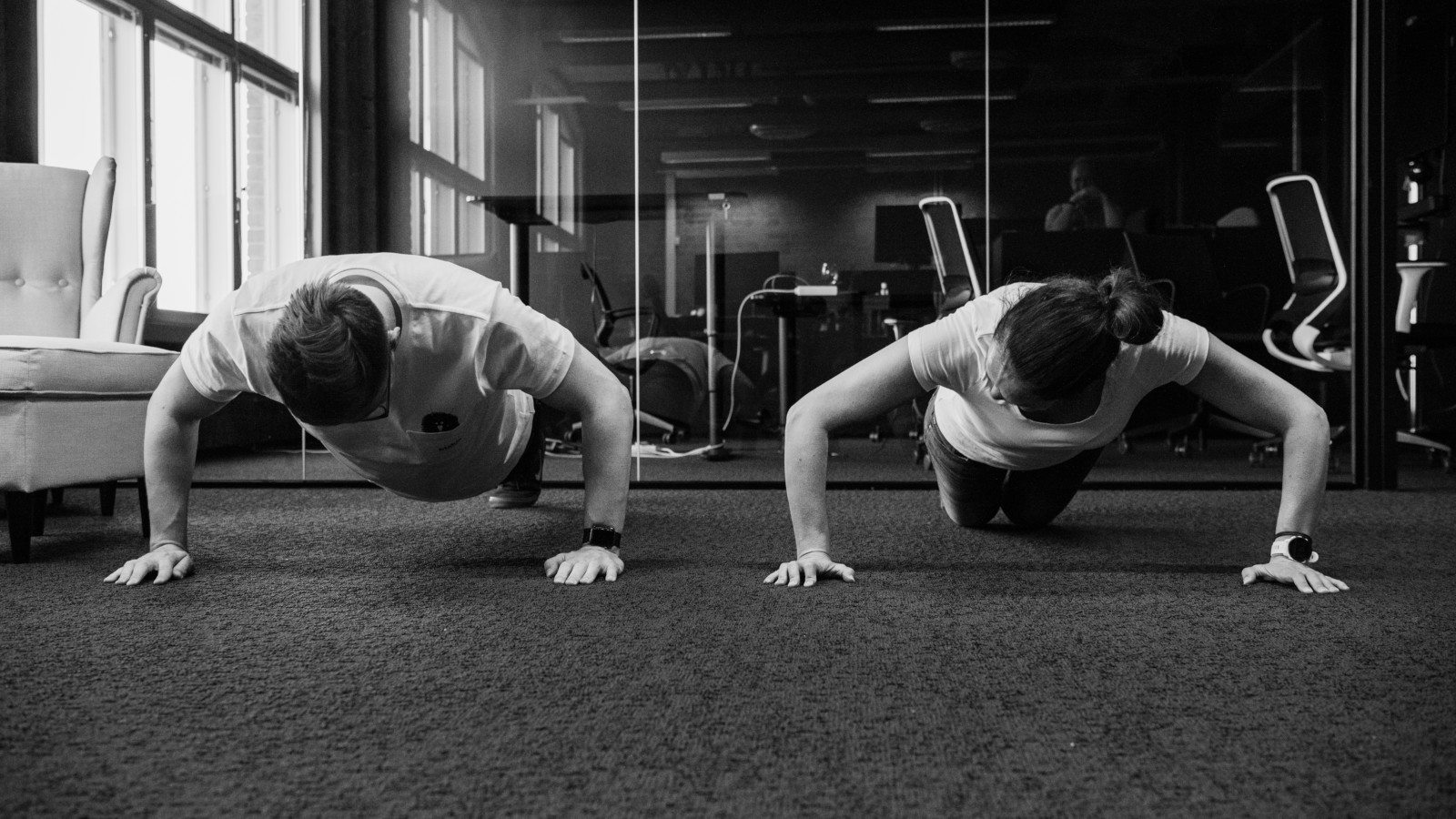 Make your data rain
We ensure that you have the right data in the right place at the right time to support your business needs.
We design and build data solutions that are scalable, robust, and future-proof with built-in security from the start.
We make sure that your people and processes are on par with your world-class data technology.
01
Find the direction
Before rushing into the darkness, you should take a moment to understand where you are with your business data and what direction you should be going. Let us guide you!
02
Test it out
When you know where you are heading, it is time to take the first steps in the right direction. Before you start running, however, let's make sure you won't run into a wall. We'll help you map out the correct route to your destination.
03
go all-in
You know where you are going and how to get there safely. Now it's time to put the pedal to the medal and reap the benefits of scale. We'll give you the boost needed to win the race.

1. Get in touch with us
Call, send an email to sales@recordlydata.com, or fill up the contact form below to let us know you want to talk with us.
We'll start with a quick 5-minute call to make sure that we understand what you are looking for. x
2. Schedule an appointment
Once we have a rough idea of what we are dealing with, we'll gather the right people from our troops and schedule a (virtual) meeting with you.
With the right stakeholders already in our first meeting, we can get the work started efficiently.
3. Plan Your Business Data Approach
Together, we'll plan how your business data problems can be solved.
We'll refine the plan into a proposal, after which you can choose the best way forward.
4. Execute the Plan
It is smooth sailing from here on out. We'll have the right experts working together with you and making sure you have a clear understanding of what we are up to throughout the execution.
Let's set the records straight!
Clients who lead in the data business
Contact
Alright chieftain let's tech the heck out of your data