CREATING BU$IN€SS VALUE FROM DATA

DATA STRATEGY
We get it. Your data doesn't serve your business needs as it should. You don't need us to show you general frameworks, you can find those on Google. We create data solutions in and for your context to help you explore the possibilities of your business data.
Data Architecture

Data Governance

Data Security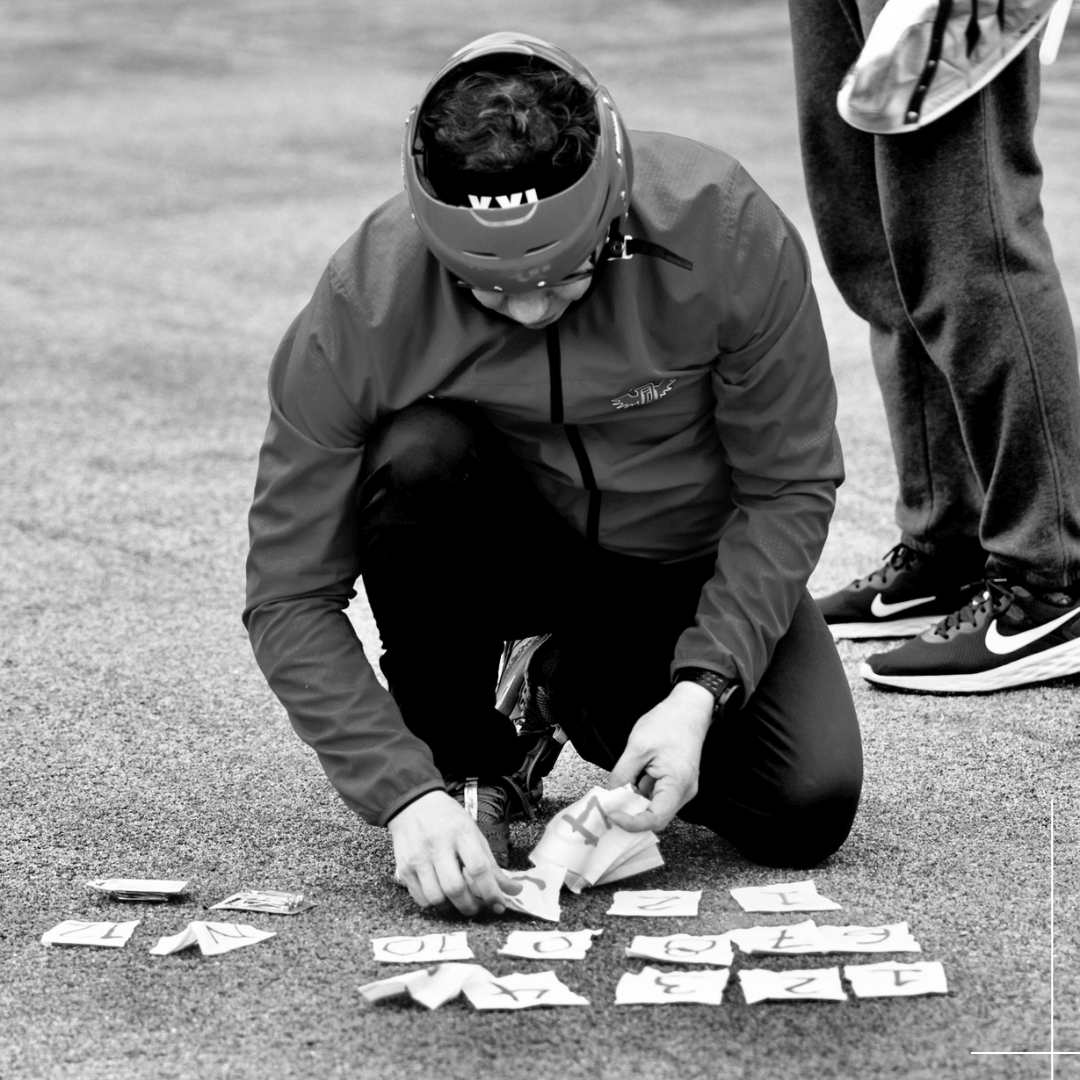 DATA OPERATIONS
One of our clients said it well: We want to create actual value and not just work with data because it's fun. From hands-on data engineering and machine learning to change management, we make sure data becomes a seamless part of your everyday life.
Modern Data Platforms

Machine Learning & MLOps

Data Engineering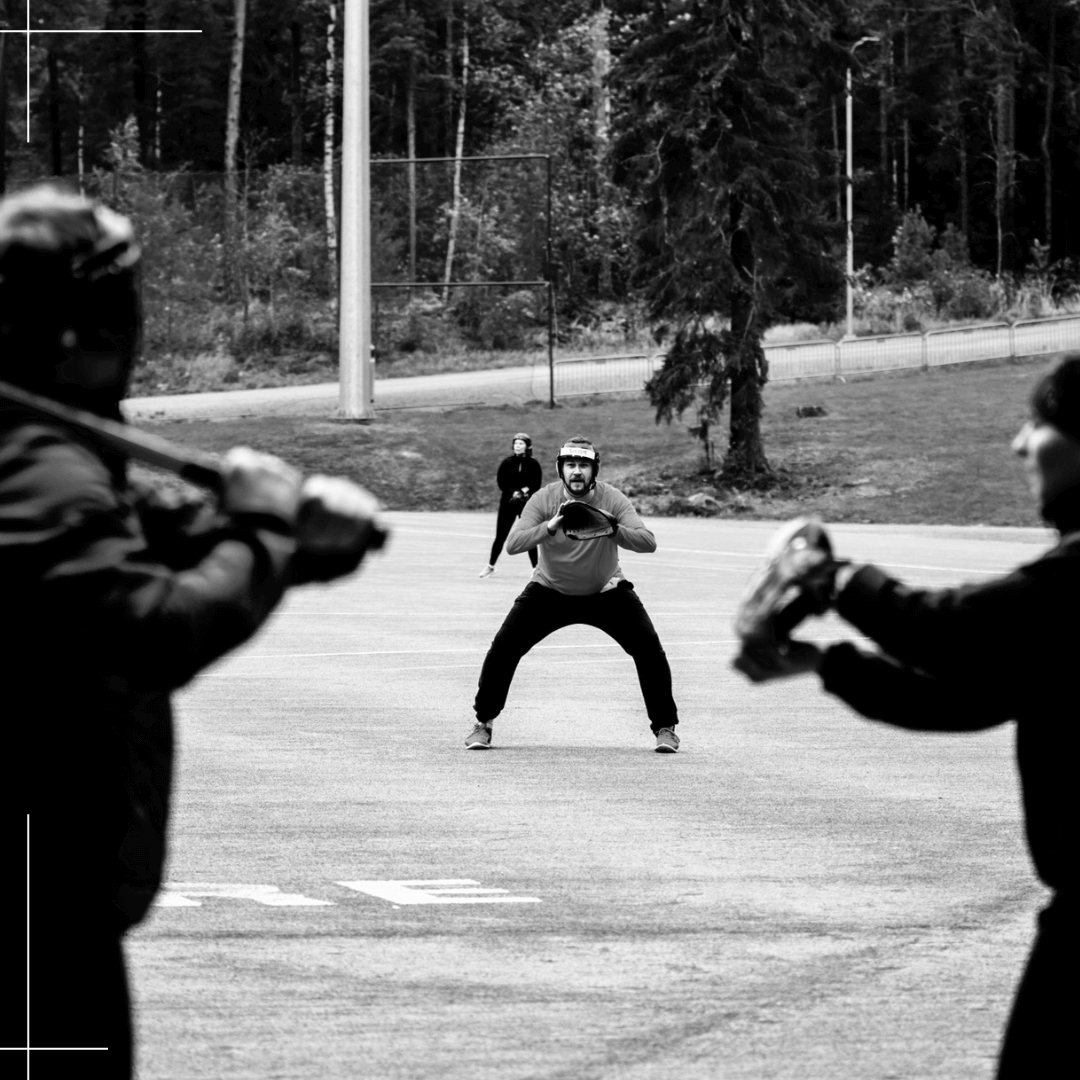 DATA FOUNDATION
Talking about modern frameworks. What good are they if processes are not also in place and data at the hands of those who actually need it? Ultimately, data integrations are not only a technical process but also a matter of people and cultural change. We got you covered in both.
Data Integrations

Modern Data Platforms

Data Guidance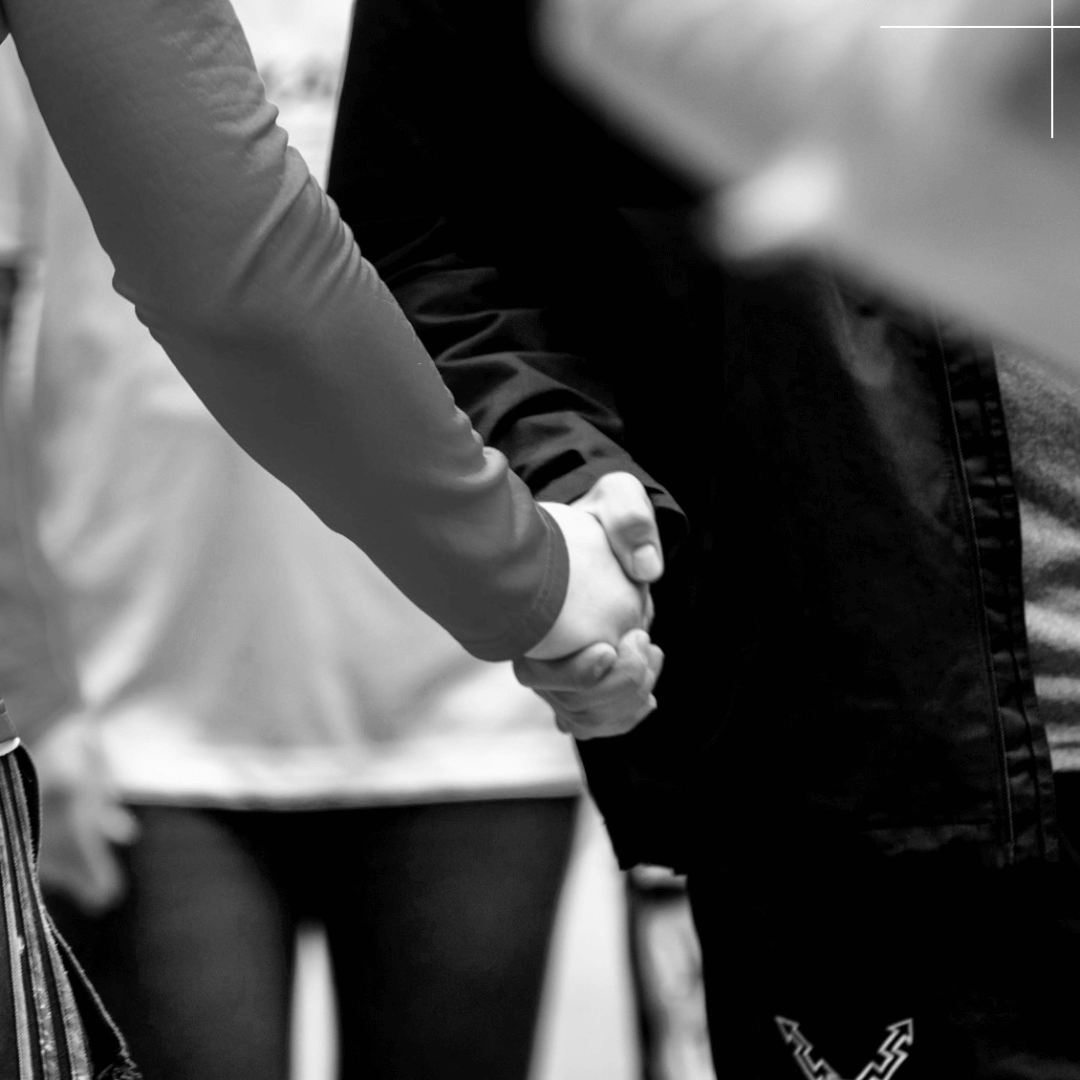 With the lead architect, we were able to deliver the platform to our customers on time with great results.
Recordly helped us to make our whole operations more sustainable and customer friendly. The built platform and frameworks also serve as a base for all our future ML work.
Recordly helped us simplify our complex landscape, decrease manual work, and create a framework for the communal use of data.
We now have a fast-paced and reliable analytics platform that helps us serve our core business better.
Recordly enables us to deliver better value to our customers and scale up our business.
WORK WITH US
Ready to get started and tech the heck out of your data?