LUMO ANALYTICS
x

RECORDLY
ENABLING NEW DATA-INTENSIVE BUSINESS
The current way of analyzing and identifying mineral samples for mines is very cumbersome. Lumo Analytics is disrupting the field by reducing the time and cost of the analysis. Our role in the process is to enable almost real-time result delivery.
01
THE PROBLEM WORTH SOLVING
The global need to reduce CO2 emissions speeds up the electrification of transportation. That among other megatrends such as urbanization increases the demand for metals. A circular economy cannot yet fulfill the need and thus mining is needed.

Mineral deposits occur naturally in the Earth's crust. The ones near the surface, however, have mostly been discovered already. On the other hand, mineral deposits deep in the ground can be extremely hard to identify without proper techniques and technologies.

Another challenge is the process of analyzing mineral samples. This includes sending samples around the world to really costly measurement centers and waiting for results which takes a long time.
02
OUR SOLUTION
The new data-intensive solution of Lumo Analytics utilizes IoT devices, cloud technologies, and big data analytics. It delivers results from the field in near-real-time around the globe. However, analyzing the core samples is really data-intensive, in the range of terabytes. This is where Recordly comes into the picture.
Our role in the process is to ensure that the results are retrieved in almost real-time. In practice, the Recordly team has created and implemented an IoT and data platform to gather and store sensor data from the field and turn it into actionable insights.
The results can be delivered from the ground around the globe more or less stat. This has the possibility to enable a significant reduction of time, cost, waste rock, energy, and water consumption.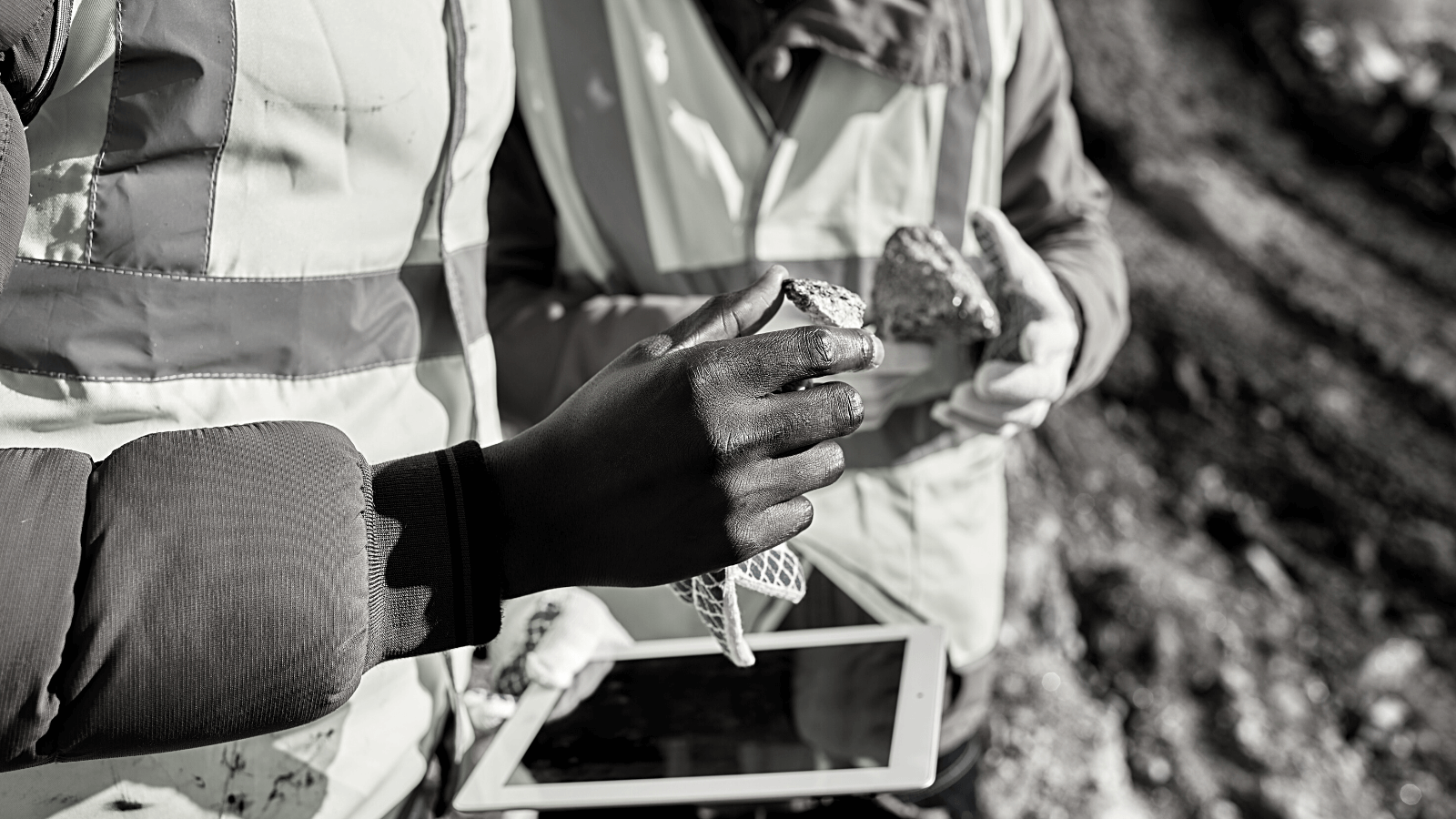 Contact
HIT US UP TO TECH THE HECK OUT OF YOUR DATA