Why did I join Recordly?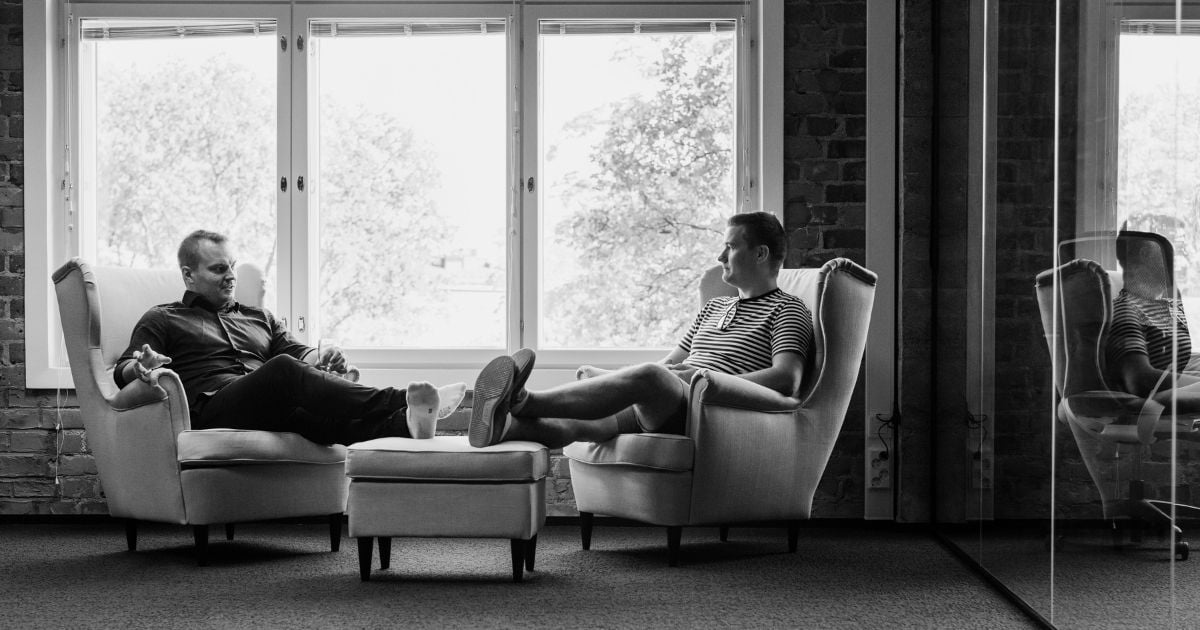 Long story cut short, I knew that these were people that I'd like to work with!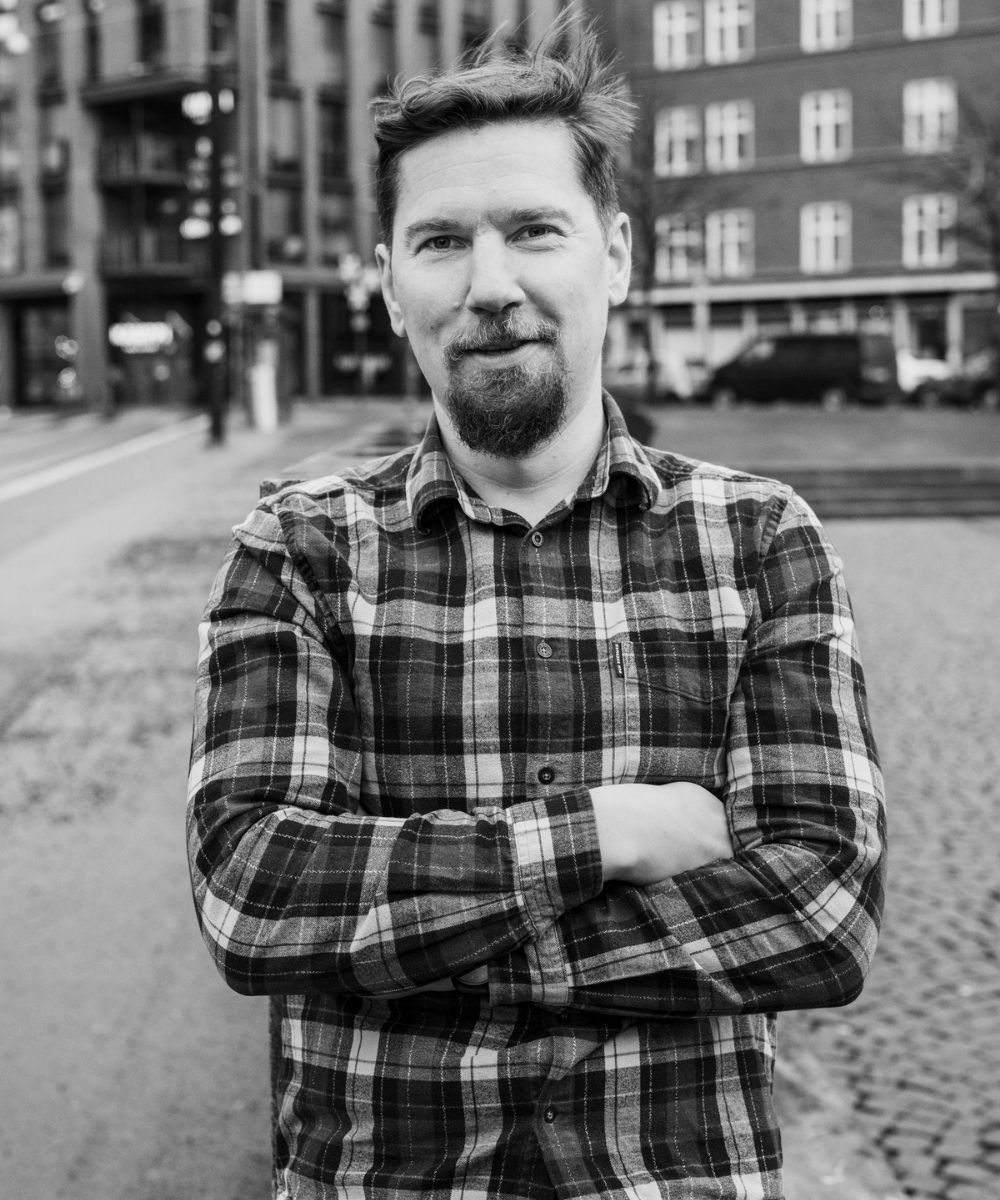 Written by — Kaj Giersberg,
I've spent two and a half months at Recordly now. So, it feels like a good time for a short recap about how I made it here and how things have been going.
Why did I join the company?
I first bumped into Recordly when I saw our CEO Katriina write about Recordly's aim to gain maximum business benefit out of data for customers. Projects aiming to build new data platforms to store data without a strategy on how to use it still seem to be the norm. The question "what do we do with the data after we have stored it?" is interestingly a question that often remains unasked beforehand. This may lead development into the wrong direction straight from the beginning. Long story cut short, I knew that these are people that I'd like to work with!
How did I join Recordly?
I contacted Katriina and we agreed on a chat with Katriina, myself and our data architect Tuomas. I enjoyed our discussion very much. We saw the same problems in how things are usually done at the moment and we all wanted to find better ways to make use of data together with our customers. I knew some of my colleagues in advance by reputation. They already had an awesome track record in working with data and I felt that with our combined skill set we would be able to improve as individuals, as a collective and help our customers to succeed better at the same time. win-win-win, as I would call it. The opportunity to work at Recordly was just too tempting to resist.
What have I been doing?
Until now I have contributed to two different projects. Large clients from the energy and retail sectors. It was made clear to me from the start that I'm the captain of my ship and set the course of where I'm going professionally. I figured that as I was starting at a new company with new colleagues it would make sense to work using technology that I already have experience with first. This in mind I said that I would prefer working on an Azure project. So it went and currently my role in my ongoing project is something like a hands-on data architect. I already have a lot of experience with Microsoft technologies and some experience with AWS but I'm very curious about working with solutions less familiar to me in the near future. I just asked our CEO Katriina which project she would like me to work for in the near future. Her answer: "I see you there where you want to be". What else is there to say? Everything has just worked out very well from day one.
How has it felt like working at Recordly?
Great! One distinctive feature of Recordly is that we approach problems in a technology-agnostic way. Business first. This means that while we appreciate the distinct offerings providers like Microsoft, AWS, and Google, we guide our customers in choosing the best set of tools for their business needs amongst all available solutions in the market. In my daily work, it gives me additional confidence to know that I'm surrounded by data professionals like me. Peer support is never far away. It has been very exciting to see and get to discuss differences between offerings and tools, what fits best where, and why. When there is a need for guidance, somebody is always interested to discuss the possibilities and the tradeoffs between them.
I work as a remote employee from my home in Turku. I work with customers who are okay with this. So far I have mostly felt the connection to be enough by participating in virtual events that run on a regular basis like tech coffee or quiz coffee events, weekly company meetings, company backlog track and very active Slack discussions. When I do feel like seeing my colleagues in Helsinki or Tampere I just pop by the offices. Also, when more people are joining from Turku we might set up an office here too.
As a company, Recordly is fairly new and still under construction. I'm glad that we get to decide about things very transparently and together. Our newest decision was about our "pimp my benefit"-model. According to our model, every employee gets to choose the benefits that (s)he values most from a wider set of possible benefits offered by the employer (while also considering how one's taxation changes over the selections). We value other things in life than just work also, so a wide range of insurance (that cover some free time activities as well), dental care, and healthcare are privileges of everyone at Recordly. Even a weekly personal wellbeing hour is part of "work" since the mind is one of our biggest tools and faces now challenges from many angles.
All in all, just great to be here!
I'm glad that we get to decide about things very transparently and together.