Open positions: Companies dreaming of becoming data-driven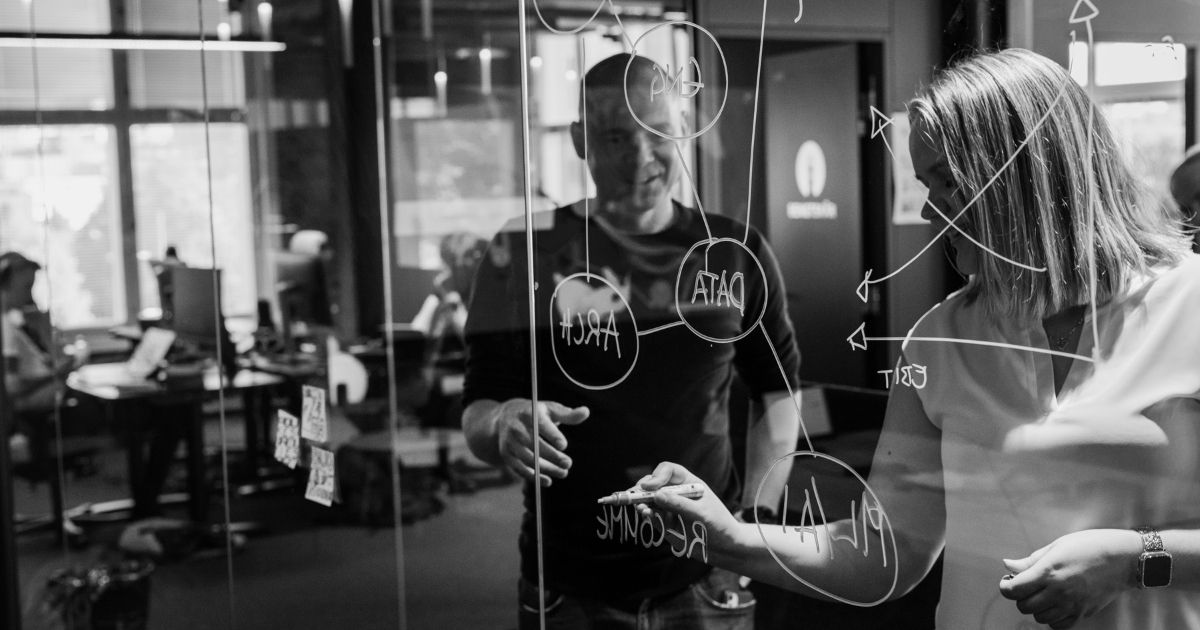 We will help you build a lasting competitive edge from data and accelerate your efforts to becoming a data-driven company.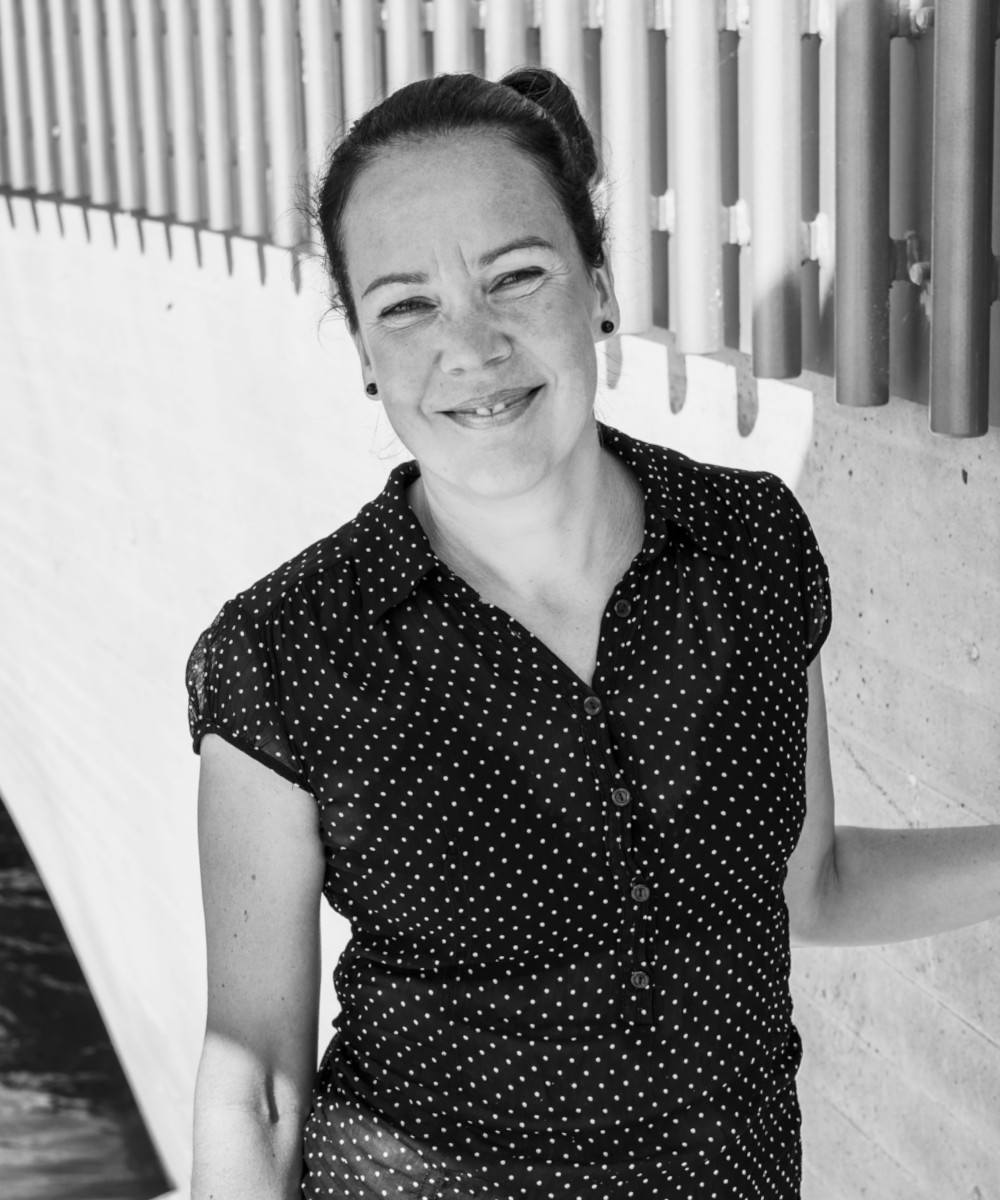 Written by — Katriina Kiviluoto, CEO & Co-founder
Interested in becoming more data-driven? Do you feel that you are not getting the most out of your business data? You are experimenting with things, buying technologies with a curious attitude, but not arriving at any real breakthroughs? Or are you just looking for a helping hand to validate and discuss your business case or data architecture?
If this sounds like you, look no further since we want you.
Who we are
We are Recordly, a business data engineering company consisting of experienced business data engineers, business data architects, AI professionals, and transformation facilitators. We work as a catalyst to accelerate your efforts towards data-driven business or data as an asset. Even though we are consultants, we are not "same same", but different (really).
We are now looking into clientele that have high ambitions with data to kick off our business - and don't worry, even though the company is new, we are no rookies. It's good that you are aware since you cannot afford to take someone to rehearse with this one. Working with Recordly means you get to work with a company that truly wants to make your data your competitive edge. You will be at the core of capitalizing the unrealized opportunities of your data.
Qualifications
We expect the following qualities and experience from a candidate company:
You don't need to know about data. You kick ass with your business knowledge and that is more than enough. When it comes to data, we will take it from there.
You do not need to worry about your tech stuff either - we have seen the good, the bad, and the ugly, so we know what we are doing.
You can be located anywhere in Europe. Even though we have offices in Helsinki, Tampere, Stockholm, and Stuttgart, we work flexibly anywhere, since many of us work remotely.
You can be located anywhere within your current organization since data is relevant for marketing, supply chain, finance, sales, and IT. Not to worry, although we write code, we also talk business fluently.
You should be willing to invest your and your team's time in this data project for us to transfer knowledge effectively. We are not there to vendor lock, but set you off all skilled up. And yes, we are sending a bill too, but it's not the beef here, since we are quite efficient.
If someone else has already tried solving your problem and did not succeed, that will knock our socks off. Not to glam or be smug, it's just because we simply love to solve complex problems. And if you just have an easy problem that brings you lots of value, that is great too! We want to do things that are useful for you.
What we offer
Extensive knowledge in unlocking new business opportunities with business data
Experienced and skilled business data engineers, business data architects, AI professionals, and transformation facilitators (who are all-round great people to work with)
Experience in various industries; all from retail, FMCG, and manufacturing to telecom and the forest industry
We work cloud-native with all major players (yes, that includes Google and Snowflake)
Hardcore coding skills combined with fluent business talk
Laughs and good times
Read more on how we can help your business become more data-driven and how we have helped other companies build a competitive edge from data.
Interested in becoming a data-driven company?
We want to hear from you and figure out together what works best for both of us. Please send your application to kaisa.rolig@recordlydata.com. Tell us about yourself, your background, and your needs in your own words. We accept customer applications until the 15th of September.
For more information, please call our Head of Sales Kaisa Rolig +358407378238 or our CEO Katriina Kiviluoto +358405789889.