Recordly seeks to revolutionize the work of data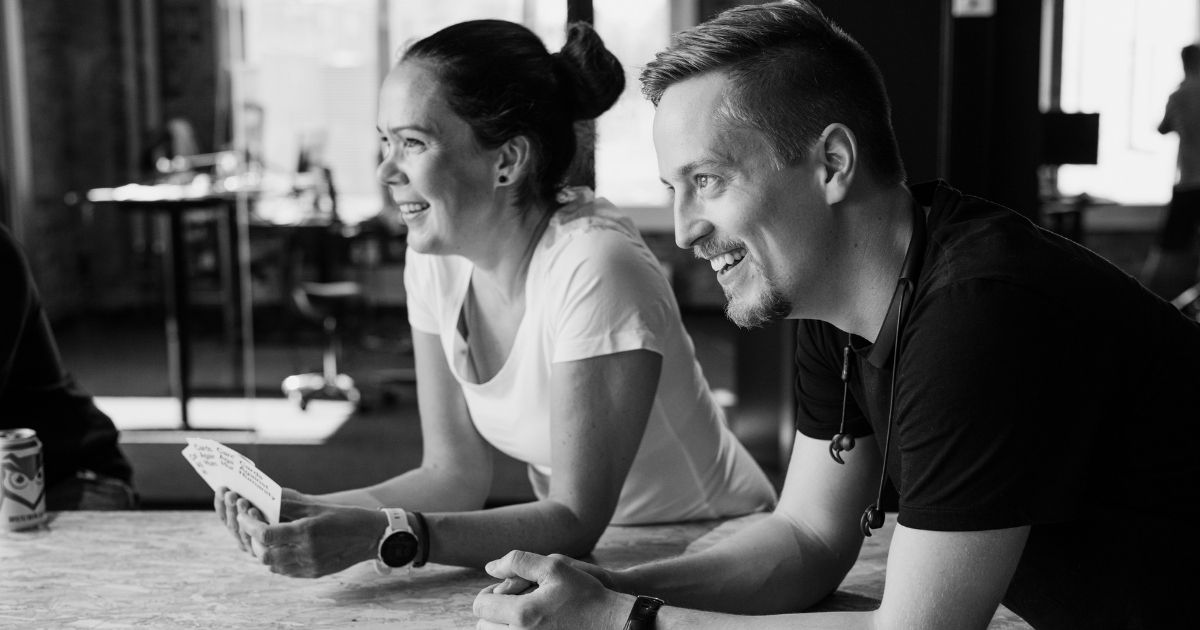 To gather the best troops in data, we have cooked up a workplace formed by employees to employees.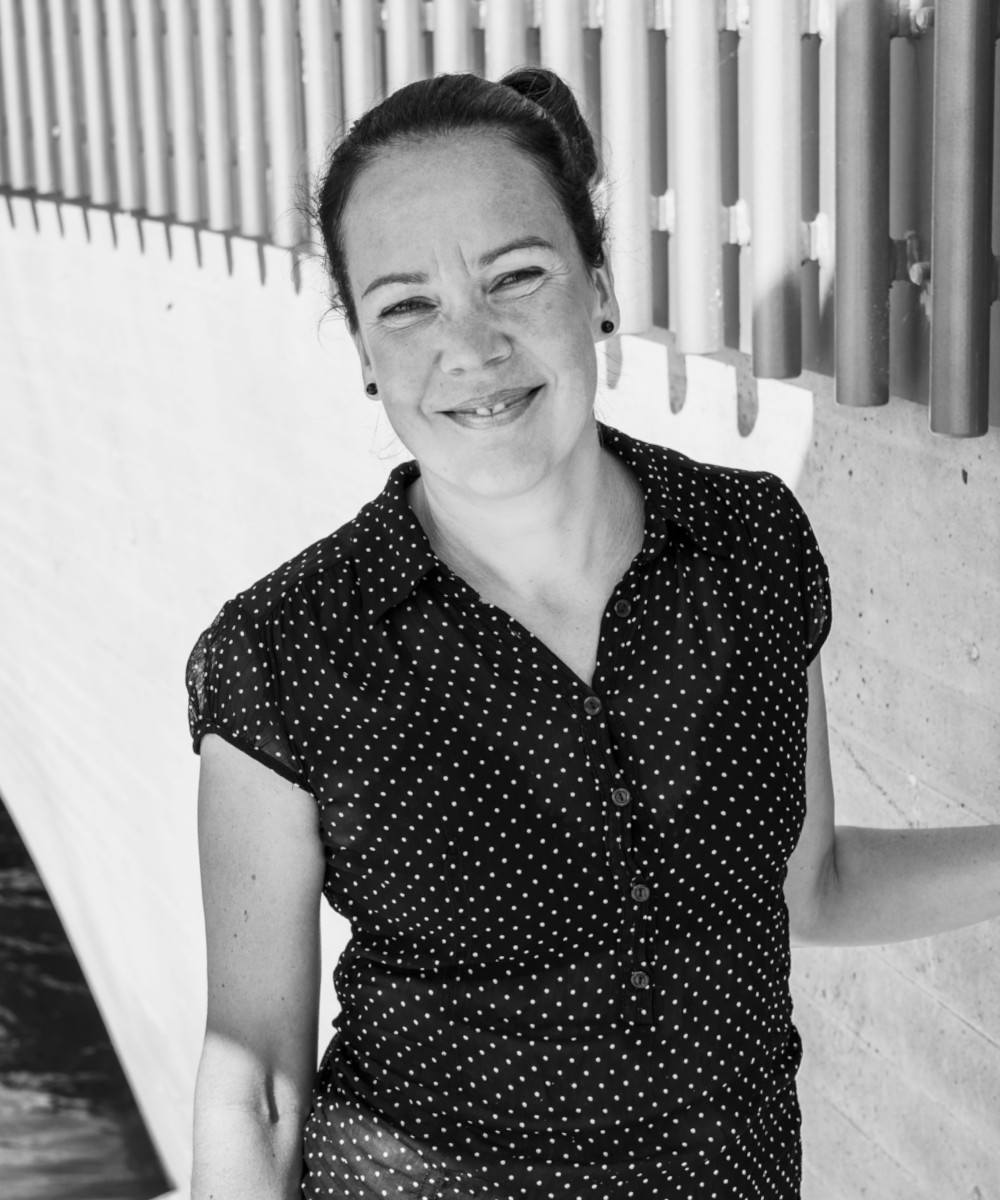 Written by — Katriina Kiviluoto, CEO & Co-founder
Hello World.
We need a work-life revolution that sets up new grounds for passionate people to thrive, have their voice heard, and where inclusivity is a norm. "See it, fix it" is one of the building blocks of our culture. So, meet Recordly.
We see Recordly, our company, as a product. It will have versions, and together with our fellow colleagues, we will decide what features we need. This product produces business data consultancy services with IPR to speed up data development. We will set your records straight so that you can find them, use them, and break records with them. We felt that the world needs our help, because:
COVID-19 came and the adoption of digital channels accelerated amongst consumers. Companies were not prepared, and consumers were delivered dummy services with many unneeded hiccups in turn.

The increased use of digital services started to create increasing amounts of data, which made the traditional means of organizing data (with duct tape) and utilizing data dysfunctional. As a consequence, there is a need to bring relevant data closer to applications that need it and set norms for this layer.
It may be fun to say that you have a delta lake but if it is not helping you with your business, why bother?
IT and business sometimes behave like an old married couple (that are not on good terms). If they don't get talking and working together, the business' success is hindered. Since both parties have things that the other needs, marriage counseling is needed between both parties.
Data is the hot potato that everyone wants to get their teeth into (no offense, but wearing a hoodie and backing your experience mainly with things that you can click ain't clicking anymore). Be aware of the cheap copies, there is no algorithm for experience - trust us, we know.
Did I already mention that you just can't solve everything with a data warehouse?
Companies need trusted advisors in data. Too many companies are left hanging with unusable data solutions and no competence or process changes making use of it.
To gather the best troops in data, we have cooked up a workplace formed by employees to employees. We have seen the time of ping pong tables, vending machines offering free coke, and domino effects where culture just dilutes to grey masses with uncontrollable growth, and we want to avoid it. We will be setting up our company's version 1.0 in mid-September with our internal hackathon - the ultimate learning platform - during which we will gather around campfires to crack the hardest problems. With the first version, we look for a setup that enables us to feel the purpose of our work, share the risk and profit, and do it together with faces we know by heart.
If you would like to join this mission of defining how humans and data co-operate, please be in touch. We look for both fellow customers with hard data problems to solve and workers with wit to figure them out. For customers wanting to ramp up their data capabilities, hit us up. The rest of you data wizards, check out our open applications and apply.
Oh, and don't forget to follow us walking the talk @ recordlydata.com and on Instagram and LinkedIn.
Love and XXX,
The Recordly band: Jussi, Kaisa, Katriina, Kimmo, Mika, Rauno, Roope, and Tuomas
Ps. Did I forget to mention that we are super excited!