Recordly partners with dbt Labs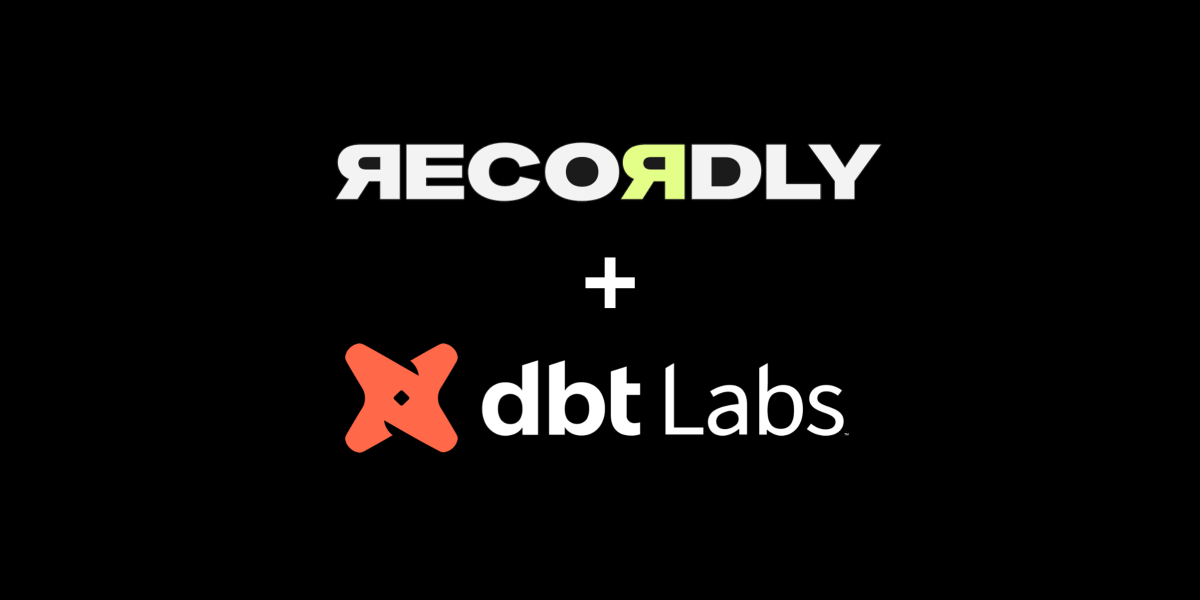 Recordly partners with dbt Labs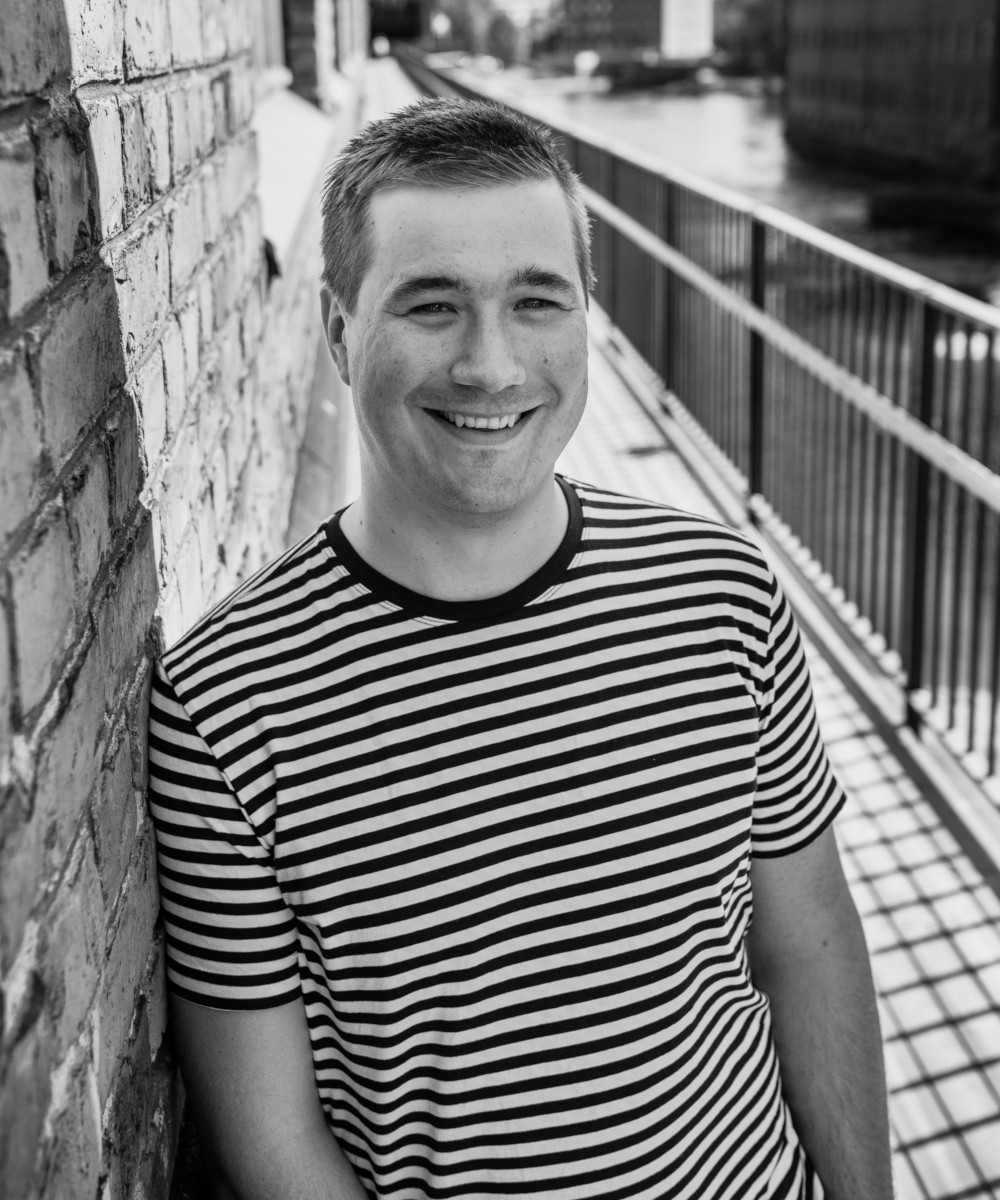 Written by — Mikko Sulonen, Data Architect
We are excited to announce that Recordly has joined the dbt Labs Technology & Consulting Partners program.

Recordly is on a mission to create sustainable and secure SaaS -based business data platforms which deliver value to end users from day one. dbt Labs offers tools which support this mission by enabling our data engineers and data architects to ship trusted data faster.
"As a part of our initiative to create more sustainable and secure solutions for business, we see dbt playing a key part in the modern data stack. And partnership with dbt Labs was a no brainer" says Mikko Sulonen, Data Architect responsible for dbt partnership at Recordly. "dbt works on all of the cloud native databases and even Postgres. This pairs extremely well with our technology agnostic view of always choosing the right tool for the job."
dbt offers both solutions for small environments through dbt core and solutions for enterprises needing more fine-detailed security solutions, like SSO, SLA and role-based ACLs through dbt Enterprise.
For more information:
Mikko Sulonen, Data Architect, dbt Partnership, Recordly, tel. +358

504913651, mikko.sulonen@recordlydata.com

Kalle Lamminpää, Head of Sales, Recordly, tel. +

358504101297,

kalle.lamminpaa@recordlydata.com
About Recordly
Recordly is a pioneering data company specialized in data engineering for business data. We help companies create a competitive edge from data.
At Recordly, we believe that the winners of data-driven business are the companies that are able to create an environment where business and IT work seamlessly together. Correctly managed business data unlocks new opportunities when people across the organization combine their knowledge around the unique and unified business data asset.

We see ourselves as the catalyst for change in the way data solutions are developed so that they enable humans and data to cooperate.
Recordly exists to create an extraordinary impact on the world through our culture and pioneering with business data.