Building career paths without increasing organizational bubblegum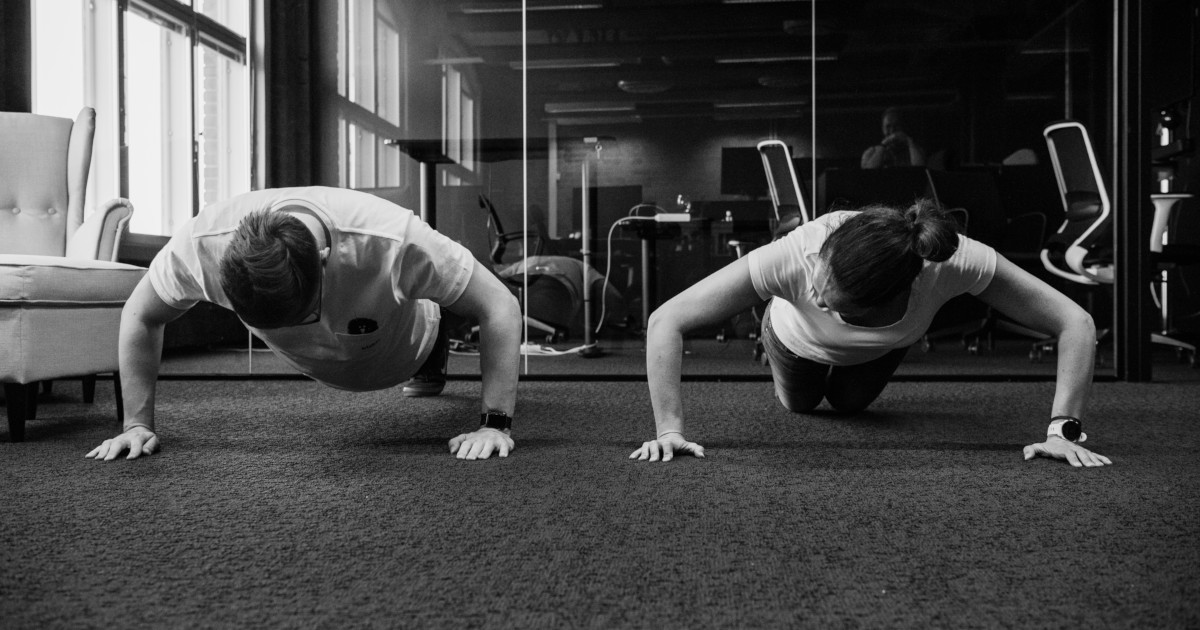 In my previous blog, I reflected on my observations on why candidates from larger organizations approach us and how to design modern organizations. Now I try to explain how we support the professional development of our data consultants.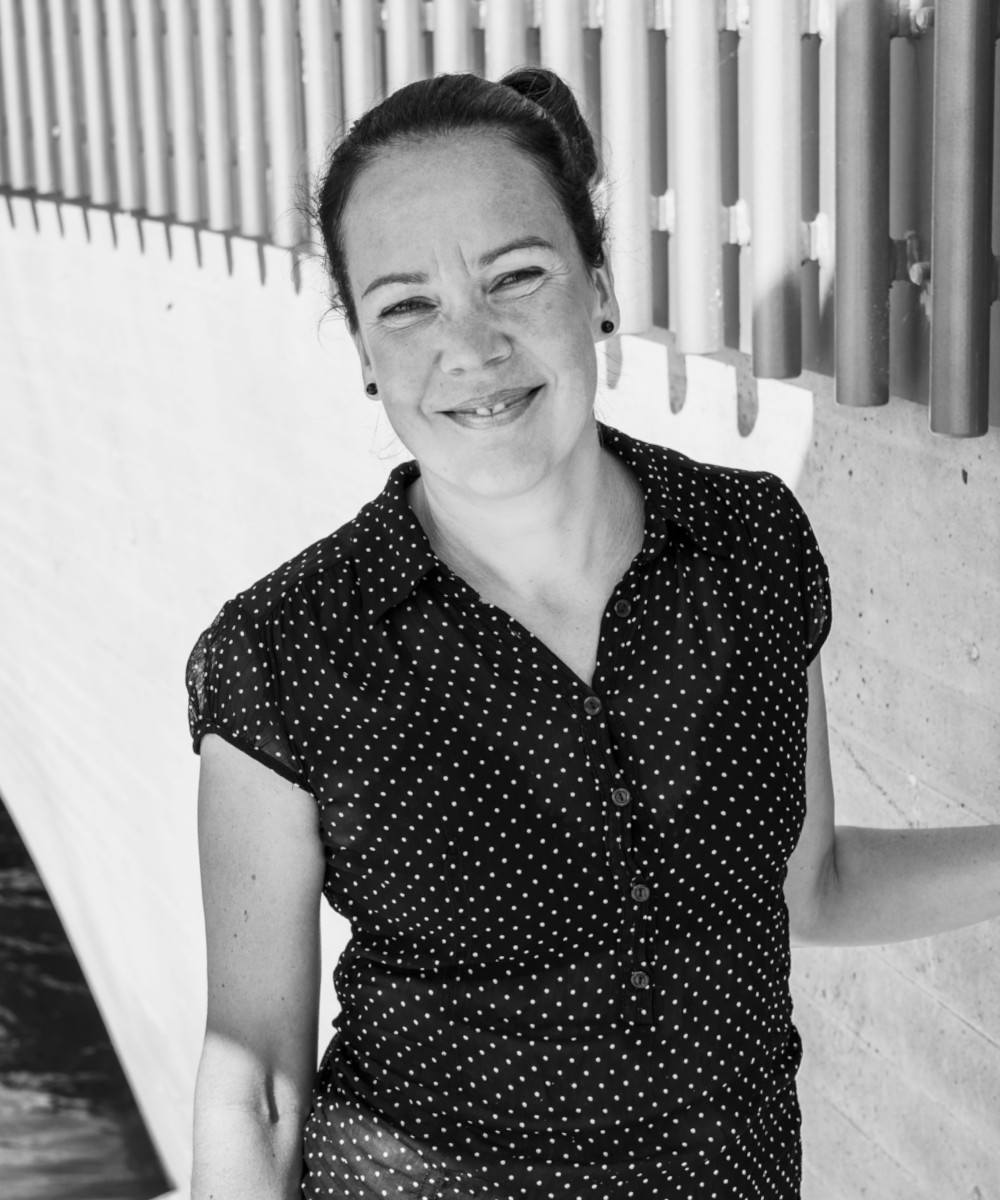 Written by — Katriina Kiviluoto, CEO & Co-founder
In my previous blog, I reflected on my observations on why candidates from larger organizations approach us and how to design modern organizations. The key is to keep ones eye on how to support people executing the mission and avoid creating roles distracting from it. However, we didn't address how we've tried to solve the need to build career paths for experts without creating unnecessary organizational bubblegum*. Therefore, in this blog, I will explain how we at Recordly build career paths and support professional development for our data consultants.
*Definition for organizational bubblegum: releasing management-lead, spring-and-fall organizations where boxes are divided among the same names and where changes are not bringing any real value for the people doing the job. Instead, promoting "head of something" people as a reward for their good job or as a ransom when they threaten to leave.
Professional development with hackathons
So, if bubblegum and titles are out of the award selection, how do you provide opportunities for top experts who have done an excellent job? We have pondered this question from the perspective of how to best support the growth of individuals. We have also contemplated ways to create processes and platforms within the organization to effectively disseminate learnings from the market amongst our employees.
First of all, on a broader level, we set aside time for joint learning on a monthly basis with our hackathons, which also serve the purpose of spending time together. The hackathon topics are decided together based on the problems we face in our daily lives or any subject our experts find interesting. The rush with client work does not leave room for personal development if time isn't explicitly reserved for it, and clearing time in a hectic environment is difficult without compelling processes. However, if you forget to develop yourself for too long, adverse effects will follow in the medium-term for both the clients and the individuals themselves - after all, we have defined ourselves as pioneers in our field. Therefore, we purposefully set aside time for our hackathons.
For example, our leading DBT expert, Mikko, decided to hold a hackathon last month because our band expressed their interest in DBT, and the best way to check if you really know how DBT works is to teach it to others. In this way, Mikko was able to train himself while teaching, and the rest of us were able to learn about a topic that interests us.
Professional development with mentors
Secondly, at the individual level, we try to support the development of the individual with mentoring. Every Recordlyan must think about what is important to them, i.e. whether they want to broaden or deepen their own expertise and whether they want to do it from a technical point of view or expand it to scale throughout the entire business. This type of reflection requires the individual's own proactivity since it is difficult for an outsider to determine which route is best for someone else. Of course, your lunch company will give you free tips for your development even if you wouldn't ask for it.
In practice, at Recordly, you can choose a mentor who has the skills you would like to obtain for yourself, and then you discuss matters around the topic. For example, the mentor can give you tips on suitable courses or help you solve problems related to the topic. At some point, when the time is right, we start actively looking for either an internal project or, at best, a customer project where the individual can deepen that skill. Similarly, the desire to develop within people management is taken into account by hiring people in the early stages of their careers which a more experienced mentor would accompany. In this way, we enable the desire to act as a spiritual supervisor, even when formal hierarchies don't exist.
In addition, if you are inspired to develop Recordly as a company, employees have visibility into the company's backlog, from which anyone can join any project. For example, we are currently considering subcontracting arrangements, offices in two locations, and growth within an attractive German market.
Focus on the essentials instead of glorious titles
So we recognize the need to develop and share know-how, but our reward for a job well done is not a new title or position that creates more organizational bubblegum. Instead, the reward is a customer thank you for solving a problem that others could not solve, the unreserved admiration from colleagues, being treated as valuable members of the work community who travel their own journey in their own way, and the opportunities to influence what and how things are done. Of course, you can choose your title, but they shouldn't be associated with glory. The most important evaluation criterion for the suitability of the title is that it is ok for colleagues and it roughly corresponds to what the person does and knows. Thus, the title should inform which problem you are best able to solve.
When we actively try to minimize the organizational bubblegum, we can focus on the essentials, i.e. working in an environment and company where even the most difficult nuts can be cracked all the while by having fun.
---
Want to be part of Recordly's story? We are constantly looking for Data Engineer and Data Architects to join our kick-ass bunch of data troops and now we have an unique opening also in sales! Read more about us and apply👇